LG Optimus G release for new LTE markets
LG is been busy in the last few months with the release of the Nexus 4 grabbing most of the headlines especially regarding the lack of supply to the Google Play Store, but they also released the flagship Optimus G smartphone to a handful of country's towards the end of last year. Now though we have news of an LG Optimus G release for some new LTE markets.
Earlier today we heard how the LG Optimus G Pro was revealed officially in Japan at least, but now the company has announced the Optimus G will be reaching another fifty countries in the coming weeks.
Consumers in the likes of the US, Canada, Japan, and Korea have had access to the Optimus G for a while now, and now the handset will begin its global rollout beginning with Singapore at the end of this month, with other regions following shortly after.
The Optimus G will also have 4G LTE onboard in any country that has the networks that support the technology, and while the handset originally launched running the Android Ice Cream Sandwich operating system, these new regions will see the handset have the latest Android Jelly Bean OS and hopefully 4.2.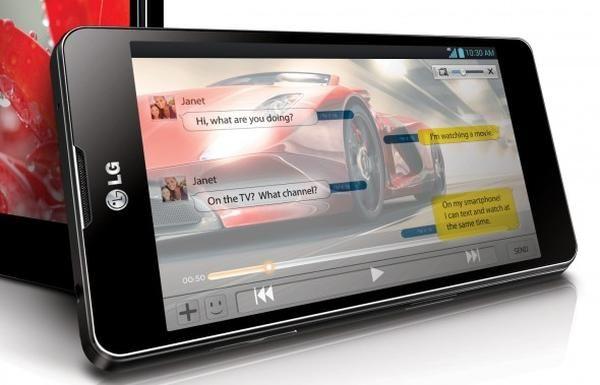 To recap the handset features a 4.7-inch True HD IPS+ touchscreen display with a resolution of 1280 x 768, which has a quad core Snapdragon S4 Pro processor clocked at 1.5GHz under the hood. This is paired with 2GB of RAM and a thirteen megapixel rear facing camera.
The company has had all the supply issues on its hands recently surrounding the Nexus 4 and the Google Play Store, which it recently stated that the production would be increased with it finally meeting the demand, but LG are also trying to push their other products out to consumers as much as possible.
Obviously the handset will also be available as an unlocked option as well in the countries that will be getting the smartphone in the coming weeks, and we will have to wait for the individual carriers to announce the availability and pricing for the device.
Will you be getting the LG Optimus G?