Temple Run 2 for Android ready to download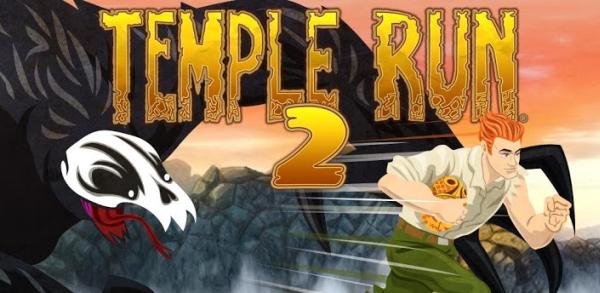 Arguably one of the most successful games recently released for mobile users is Temple Run with millions of users downloading and enjoying the game, with even a number of famous sports stars posting their achievements onto Twitter. Now we can tell you the great news that Temple Run 2 for Android speeding onto the Google Play Store.
Last week when the iOS version of Temple Run 2 was released to the Apple App Store it almost felt like history repeating itself with no sign of the game for Android users, but true to their word developers Imangi Studios have now released Temple Run 2 for Android.
The original game was launched back in March but only after it had been available for a number of months for iOS users, but luckily this time around there was only a week to wait between the two versions being available on both of the platforms.
This sequel brings with it some improved graphics with a number of new obstacles that brings the game right up to date, but the gameplay is largely the same with you running to avoid being caught by a demon monkey collecting coins along the way while covering as much distance as possible.
Now though there are alternate characters that each have their own special powers, and the sequel is a nice step up from the original while still keeping that addictive nature that you can't seem to put down.
Users running Android 2.1 Éclair and up can download and enjoy this fun but free game via the Google Play Store. Have you played Temple Run 2 yet and what do you think of it?