Telus HTC One X 4.1 Jelly Bean update, AT&T lagging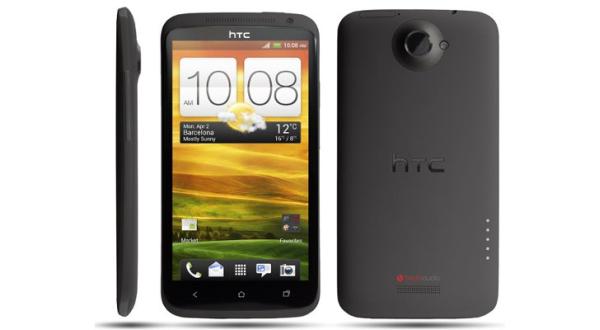 We are starting to hear of more Android hardware finally being treated to later versions of the mobile operating system, but time and time again certain carriers are holding up the firmware updates from getting pushed out to their customers. In the last few days the TELUS HTC One X 4.1 Jelly Bean update has been rolling out to end users, but this again means AT&T in the US are lagging behind.
A few days ago mobile carrier TELUS announced the availability of the Android 4.1 Jelly Bean update for the HTC One X, but again this has left owners of the same handset on US carrier AT&T frustrated with the lack of the newer firmware from their mobile network.
Owners of the handset on AT&T have been left wondering when they will see the new operating system, especially since the update begun rolling out for the HTC One X back in October. Various markets around the world then begun seeing Jelly Bean reach their smartphones, and more recently customers of rival Canadian carrier Rogers were also treated to a taste of Jelly Bean on the HTC One X.
TELUS revealed the update had begun the process of arriving on handsets on its official Twitter page, and is available via an over the air update. The Jelly Bean OS brings a big upgrade when compared to Ice Cream Sandwich with a number of new features and improvements.
Meanwhile AT&T customers are left waiting in the dark for the software to arrive with currently no timeframe given for its release, with both AT&T and HTC remaining tight lipped on its whereabouts. We are almost four months away now from when the new OS was first released and surely it doesn't take this long to do all the checks needed to insure its compatibility with carrier specific versions of the smartphone. Source: GottaBe Mobile.
Are you fed with waiting for AT&T to push out Android Jelly Bean to the HTC One X?