ZTE Grand Memo 5.7-inch vs Huawei Ascend Mate 6.1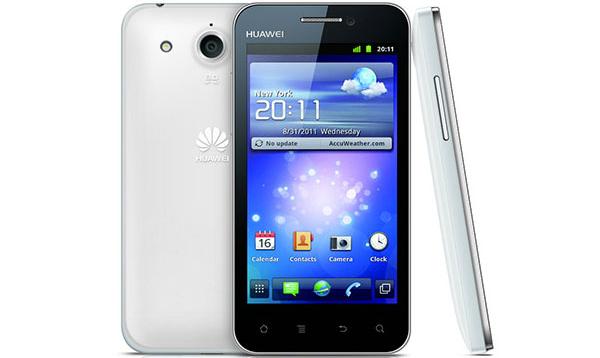 Smartphones are certainly getting larger in size recently which arguably started with the release of the original 5.3-inch Samsung Galaxy Note back in 2011. Since then more handsets have been released that even dwarf Samsung's phablet device, and today we are looking at the ZTE Grand Memo 5.7-inch vs the Huawei Ascend Mate 6.1-inch handset.
We have already heard a lot of news about the massive Huawei Ascend Mate but Chinese smartphone manufacturer LTE has quietly revealed the 5.7-inch Grand Memo. The device doesn't feature a Full HD display that seems to be the norm lately, but instead has a resolution of 1280 x 720, which is the same as the Ascend Mate has.
There is still some worthy hardware packed into the device though that includes a quad core Snapdragon S4 Pro running at 1.7GHz, and there is also a thirteen megapixel rear facing shooter compared to the eight megapixel unit on the Ascend Mate. The handset was shown off at a ZTE event in Hong Kong but it is expected to make an appearance at next month's MWC expo.
The Ascend Mate meanwhile is powered by a quad core processor clocked at 1.5GHz, while the ZTE Grand Memo is thinner that the Mate measuring only 8mm compared to 9.9mm. Despite its slim form factor the company has still squeezed in a microSD card port, and there is also a T9 keyboard for one handed use, but the device when held had a cheap feel to it.
Currently there is no information regarding the ZTE Grand Memo pricing or availability, and ZTE has been busy recently showing off the Blade C along with the V81 Android tablet, and we may get to see them at MWC as well next month.
Source: Engadget.