Nexus 4 demand set to wane as world looks to New York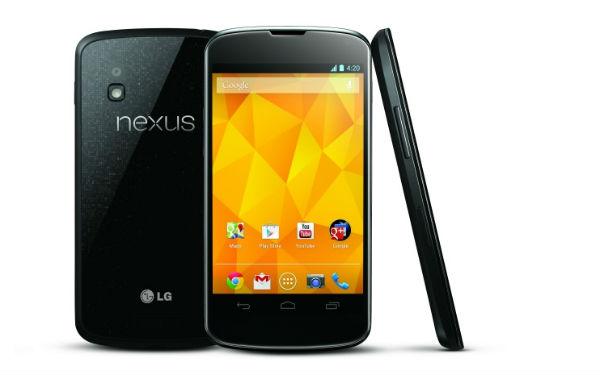 There is no doubt the LG nexus 4 that was released late last year proved to be a highly desirable handset amongst Android fans, as the device came with some high specifications along with a competitive unlocked asking price. Trouble is it hasn't always been plain sailing with the device spending long lengths of time out of stock on Google Play, and now Nexus 4 demand is likely to wane as the world turns its attentions to New York next month.
It seems that consumers in India should shortly get access to the Nexus 4, but the smartphone market moves on at a rapid rate with a number of new handsets in the pipeline, and now Samsung has announced the Unpacked event for next month that will be showcasing the Galaxy S4.
With the upcoming announcement of the new Samsung flagship smartphone, the device is more than likely to be a massive and instant hit with Android fans. While the Galaxy S4 can't offer the vanilla Android experience of the Nexus 4, Samsung has recently offered things such as the Premium Suite that provides users features such as Multi-Window that allows two applications to run at the same time.
The Nexus 4 has some pretty impressive specs and can also offer users earlier updates to the Android operating system, and was recently treated to the 4.2.2 Jelly Bean version of the OS. The display of the Nexus 4 is 720p, but 2013 looks like being the year of the Full HD display with a variety of handsets embracing the tech.
One area that has come under some criticism regarding the Nexus 4 is the lack of expanding the handsets memory, and when the largest option is only 16GB this has been a deal breaker for some potential owners.
You also have to consider the fact that the Nexus 5 will be making an appearance at some point this year, with previous reports suggesting this coming May at the Google I/O event.
Are you still considering getting the Nexus 4 despite new handsets that are in the pipeline?