Next big Windows Phone release to come sooner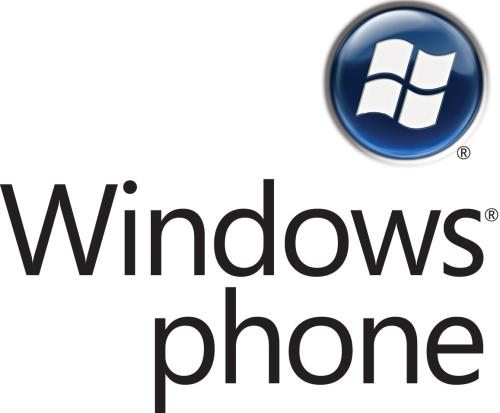 The launch last year of the Windows Phone 8 operating system came two years after the last major software launch WP7, and while the latest version left a lot of unhappy customers that were stuck on the older OS, the next big Windows Phone release is expected to come sooner.
Microsoft has started to advertise for a new software development engineer, and the advertisement for the job has let slip that the next big Windows Phone release is on target to be available for the holiday season this year.
It is not known what Microsoft will be calling the next version of its mobile operating system, whether it's Windows Phone 8.5 or even 9, but it's currently got the codename of Windows Phone Blue.
There is the possibility that Microsoft may hold back Windows Phone 9 until Windows 9 becomes available, but previously the company has stated that there won't be such a long time between versions of Windows anymore, and Windows 9 is thought to be at least a year away yet.
Before the next major release of the OS there are a couple of much needed updates due that will fix a number of bugs with the firmware, which are being called GDR2 and GDR3, and we recently heard of a mid-range HTC handset that was in the works that will support the GDR2 version of the OS.
When the next major release comes for the platform it is expected to offer support for Full HD displays that are now becoming the norm on the Android platform., and recently we heard the CEO of Nokia believes the platform can become the biggest in the smartphone world.
Have you recently picked up a WP8 smartphone?
Source: WMPoweruser.