Sprint may get different touchscreen BlackBerry 10 device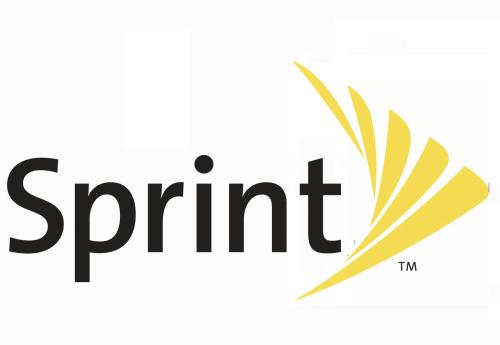 When the BlackBerry 10 operating system was officially unveiled the company showed off two handsets that will be running on the platform, and since then US carrier Sprint decided to only offer the Q10 handset, but new reports are suggesting that the carrier may get a different touchscreen BlackBerry 10 device.
According to new reports there is a reason why Sprint decided against offering its customers the BlackBerry Z10, as the network has plans to offer a different yet to be announced touchscreen smartphone.
It is being claimed that the device will first make an appearance around the middle of this year, which if true will please customers of the carrier that don't fancy picking up the BlackBerry Q10 with its physical QWERTY keyboard.
The trouble with these claims though as at the launch of the new BlackBerry 10 platform it was suggested that the company was looking at product cycles of at least twelve months long, which would suggest no new handsets until next year.
Rival US carriers will be stocking the BlackBerry Z10 as only yesterday AT&T revealed that pre-orders for the handset would get underway today with a release on the 22nd of this month, and there will be many watching to see how the new hardware and OS do in the country.
Are you disappointed that Sprint has decided not to offer the BlackBerry Z10?
Source: All Things D.