Nokia Lumia 928 claimed camera image on show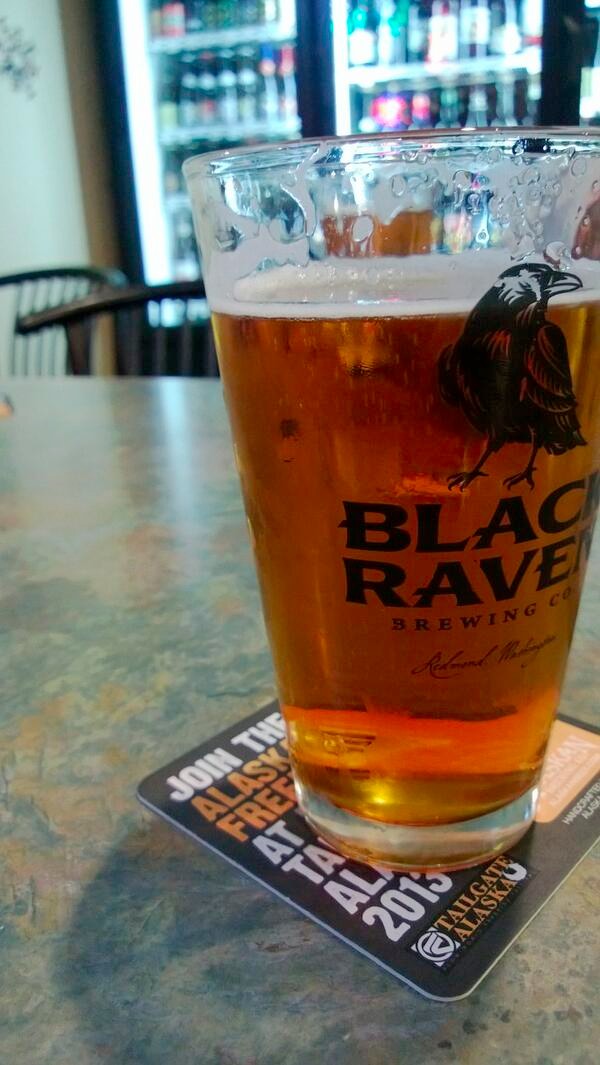 We've been passing on news about a new Windows Phone 8 flagship device on the way, the Nokia Lumia 928, said to be for Verizon. This upcoming smartphone is rumored for a release sometime in April and for those interested in the camera capabilities we have news of a camera image claimed to have been taken with the Lumia 928.
The Lumia 928 is thought to be a step up from the Lumia 920 with an aluminum body and curved rear and also said to be slimmer and lighter than the previous flagship device. The camera set-up on the Lumia 928 looks to be an 8-megapixel PureView rear camera with Xenon Flash and many purchasers of Nokia Lumia smartphones enjoy the camera capabilities of these phones.
The image above was purportedly taken with the Nokia Lumia 928 and although it may be a rather uninspiring (or maybe inspiring for some) indoors scene at a bar with the focus being an alcoholic drink it does seem to show a very decent image result, although it's hard to tell very much from an isolated photograph. Apparently the shot was taken by Nokia employee, thereby continuing the traditional possibility of a major new product being left in a bar!
As we get close to a release of the Lumia 928 we wouldn't be surprised to see more leaked camera images and of course we'll keep you informed about further developments of this smartphone as we hear details. Are you a fan of the Nokia Lumia handsets? What are your thoughts on this image purporting be taken with the Lumia 928? Send your comments to let us know.
Source: Twitter