Galaxy S4 build quality costs more than iPhone 5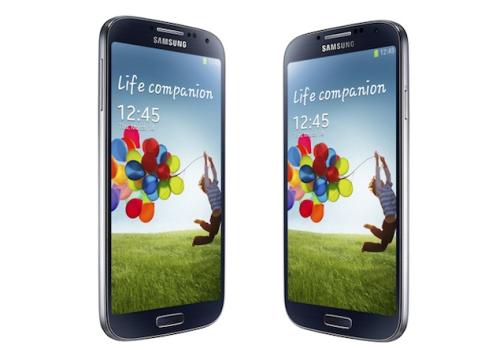 The Samsung Galaxy S4 was officially announced to the world last week, but some people were disappointed in what the handset had to offer, but it seems that the Galaxy S4 build quality costs more to achieve than the Apple iPhone 5.
Surprisingly many people moaned about the handsets plastic body, which could have been iPhone fans even though the iPhone 5 is prone to scratches and other build issues. Samsung has always released handsets with plastic bodies, but research company IHS has provided a report that is estimating how much it costs the company to build the Galaxy S4.
It is believed that it costs Samsung $244 to build each one of the handsets with parts costing a total of $236, and labour costs to actually assemble the device estimated at $8. The figures were reached after a teardown of the International 16GB version of the smartphone.
The company also believes that the cost of each Galaxy S4 model is costing Samsung $30 more when compared to the Galaxy S3, which is mainly put down to more advanced components such as the touchscreen display and the more powerful and faster processor.
Currently Samsung has not revealed the official pricing for the device but some information has emerged for the UK and also the US. While this is only an estimate for the actual build cost for the Galaxy S4, the same company estimates that the 16GB iPhone 5 costs Apple $207 to manufacture.
Source: Business Insider.