New Nexus 7 May release & Qualcomm Android 5.0 rumours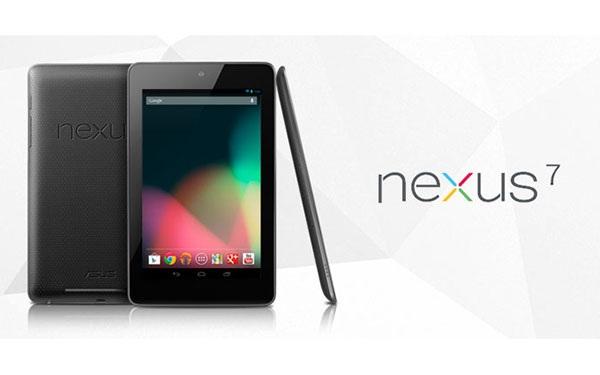 When Google and Asus launched the Nexus 7 last year the device quickly became a huge hit, as it offered a tablet at a more affordable price with some worthy specs along with a stock Android experience. Now a new version of the Nexus 7 is rumoured to be released in May using a Qualcomm processor running Android 5.0 Key Lime Pie.
Rumours of a new Nexus 7 have been gathering pace recently and now more speculation is hinting the device will be using a Qualcomm processor instead of an offering from Nvidia. The current model uses the quad core Tegra 3 processor, but instead of going with the Tegra 4i processor the company will use a unit by Qualcomm instead.
This rumour also appeared back in February and there is a chance the company will use the Snapdragon S4 Pro that may help keep the costs down, even though the chip manufacturer has since announced both the Snapdragon 600 and Snapdragon 800.
The device is being tipped to be launched at the Google I/O event taking place in San Francisco in May, and will come running the next major update to the Android operating system Key Lime Pie. We could also see the Motorola X Phone that is now thought to be a brand of handsets that will eventually offer handsets at a number of price levels to take on the Samsung Galaxy range.
So far rumours of the new Nexus 7 have hinted at a Full HD 7-inch display that will provide a resolution of 1920 x 1080 compared to the current models 1280 x 800. If the company provides a device at around the same price point as the current model they will surely have another hit on their hands.
Source: DigiTimes.
Are you looking forward to a Nexus 7 with a Full HD display?