Galaxy S4 Mini to release before iPhone 5S arrives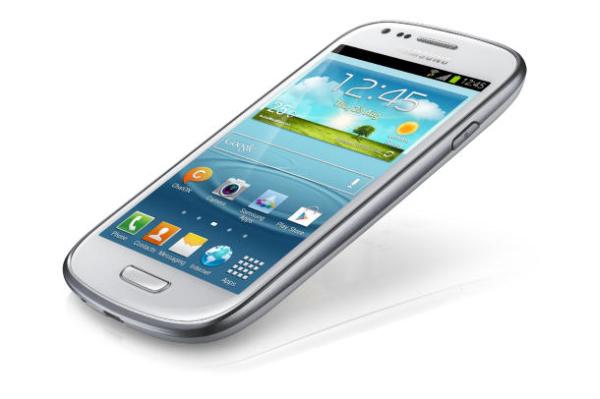 We have now entered the month where the world can get its hands on the new flagship smartphone from Samsung, but the company also seems to be busy getting ready other handsets as the Galaxy S4 Mini is set to release before the Apple iPhone 5S arrives to the masses.
The rumour mill surrounding the Galaxy S4 Mini has been gathering pace recently, especially after the unveiling of its bigger brother had taken place. First we heard release estimates and then images have appeared of the alleged device.
Now more sources are claiming that the Samsung Galaxy S4 Mini will be unveiled this week with availability due to come either at the end of May or the beginning of June. If accurate this could mean the device will be available before the iPhone 5S is expected to arrive, which many analysts are now tipping the next smartphone from Apple to arrive in the summer.
The smaller Galaxy handset is thought to be coming in two versions that include one with dual SIM support, and other specs are rumoured to include a 4.3-inch qHD touchscreen display with a quad core processor powering the single SIM version, and a dual core unit in the other model.
There is also thought to be an 8-megapxiel rear facing camera with the device running the Android 4.2.2 Jelly Bean operating system along with Samsungs TouchWiz Nature UX overlay.
Will you be considering the Galaxy S4 Mini?
Source: SamMobile.