Samsung Galaxy S3 price cuts spreading, possible bargain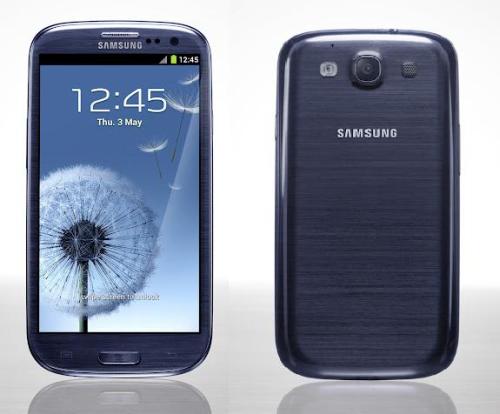 Like many tech products when a new version becomes available around a year after it was first released, the pricing for the older model can drop quite significantly. The Samsung Galaxy S3 is a prime example of this as price cuts for the device are beginning to spread with a possible bargain available in the process.
We first started to see retailers cutting the price for the Galaxy S3 back in February in preparation for the unveiling of the S4, and now they have become more widespread in both the UK and US. The Galaxy S3 is still under a year old but the likes of Orange will now sell you the 4G LTE version for only £19.99 with a new two year contract starting at £31.
Meanwhile T-Mobile will let you have the Galaxy S3 for only £49.99 on two year contracts starting at £26 per month, while O2 are now offering it free on a £27 a month contract that provides users 600 minutes of talk time, unlimited texts, and 750MB of data.
Three UK have the device available for a £29 upfront fee on a monthly contract costing £34 that provides 500 minutes, 5,000 texts, and unlimited data. US consumers are also seeing some price cuts as well with AT&T and Sprint now offering the handset for $99 with a two year contract while T-Mobile has it priced at $69 with $20 monthly payments.
Previously we heard how RadioShack had been heavily discounting the Galaxy S3 among other handsets and the retailer is still offering a number of deals that can change by the day. While the device may not be the latest model with all the new features that the Galaxy S4 has, some of them have already been promised to arrive in a future software update so a good bargain may be available in some people's eyes.
Have you seen any better deals for the Samsung Galaxy S3?