Nokia Catwalk release could be only weeks away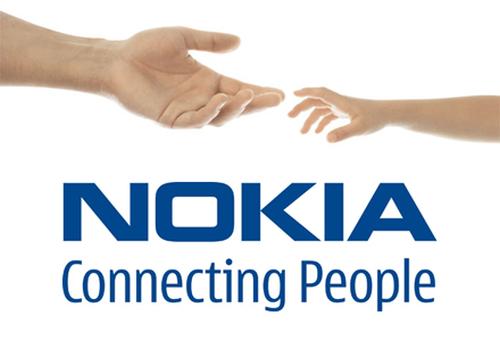 The Nokia Lumia 920 that became available last year has proven to be quite a successful device for the company, but the smartphone world doesn't stand still for anyone and thoughts have been turning to its eventual replacement. Now reports have surfaced that suggest that the Nokia Catwalk release could be only a few weeks away.
We first heard talk of the handset going under the codename of Catwalk at the beginning of the year, and the device is being tipped to be the new flagship smartphone from the Finnish company. Now sources that have been reliable in the past have suggested to My Nokia Blog that the device will be making its debut next month on the 15th.
The event to showcase the device is down to be taking place in London with the new smartphone tipped to replace the Nokia Lumia 920, and come with a thinner and lighter design and possibly using aluminium instead of the polycarbonate material that is used now.
In the last few months the company has been busy launching low and mid-range smartphones as it extends its Windows Phone 8 Lumia range and you would have thought it wouldn't be too much longer before the focus would turn to a new flagship device.
Only yesterday we heard how a possible Nokia Lumia 950 device had appeared with an image, but the jury is still out on the authenticity of the leak.
Do you plan on getting a new Nokia smartphone this year?