Nokia Lumia 920 1308 firmware update grinds to halt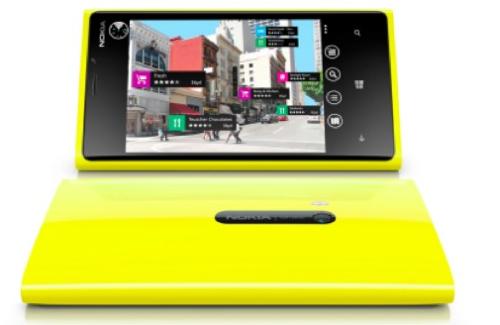 Quite often we see new firmware updates being released that users soon start seeing issues with their devices after downloading and installing the new software. This affects most platforms and certainly seems to have been an issue for Microsoft with its Widows Phone offering, as now the 1308 firmware update for the AT&T Nokia Lumia 920 grinds to a halt.
The company has been having a number of issues lately as its Windows Phone 7.8 update was temporally stopped before resuming again a couple of weeks later. Last month the company begun pushing out the 1308 update to a number of its Lumia WP8 range of handsets, but after some issues being reported have again had to pull the update.
Users have been complaining that they have been experiencing major connectivity issues that have resulted in missed or dropped calls, or just painfully slow data speeds. The issue has mainly been affecting users of the handset on US carrier AT&T, and the problems only started after they installed the 1308 firmware update.
Nokia has acknowledged the problem and has halted the update to users of the carrier, but at the time of writing there is no information regarding when the update will resume rolling out to end users, and when a fix will be provided for owners already affected with the problems, but at least Nokia quickly got on with a fix as soon as it was made aware of the problems.
Have you been affected by these problems affecting the Nokia Lumia 920?
Source: WPCentral.