Galaxy S4 India release & price suggestions, not long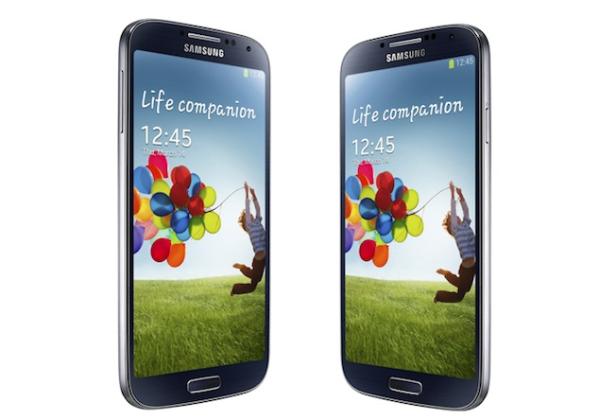 Since Samsung unveiled its latest flagship smartphone last month many consumers in various markets around the world have wondered exactly when the device will be available to them, and now a new report has some release and price suggestions for the Samsung Galaxy S4 in India.
Pre-orders for the device have already got underway for consumers in the UK and US, but now some new sources are claiming the device is set to be launched in India on the 25th of this month, and the smartphone will be physically available in stores a couple of days later on April 27th.
The same source has told IBN Live that the Galaxy S4 will be available for under Rs. 40,000, while the MRP for the handset will be set at around Rs. 42,000. Obviously until this information has been confirmed by Samsung it remains a rumour, and previously there were other sources claiming the device won't be launching in the country until May.
Samsung will be eager to get the handset out to as many markets as quickly as possible and changed direction this year by launching the device in the US with a release around the same time in the country as other regions get access to the Galaxy S4.
To recap the smartphone will be using a Full HD 5-inch Super AMOLED display with a pixel density of 441ppi and will come running the Android 4.2.2 Jelly Bean operating system straight from the box, and this news comes just after the HTC One was given an official release date and price for the country.
Are you waiting for the release of the Galaxy S4?