LG Optimus G2 possibly spotted, draws closer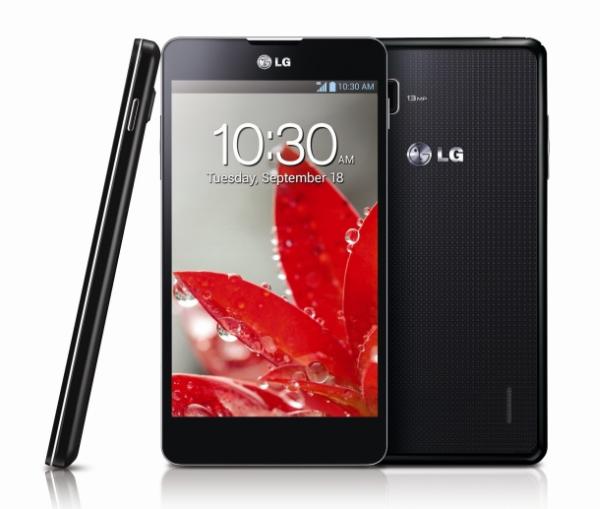 It's been a few months now since we were treated to the LG Optimus G and the company has rightly begun taking a larger slice of the smartphone market with the likes of the Nexus 4 available as well. More recently thoughts have been turning to the LG Optimus G2 that has possibly been spotted via some benchmarks as the handsets release draws closer.
While the LG Optimus G Pro has just been released for AT&T customers in the US thoughts have long been turning to the Optimus G2, and the handset has been seen getting its Bluetooth certification at the Bluetooth SIG as wells as in some AnTuTu benchmark scores.
The scores from the benchmarks reveal that there are three versions of the device that include the F320K, F320L, and F340L while the F320K has a processor running at 1.5GHz and running Android 4.1.2 Jelly Bean. The other two models are using a 2GHz processor which is most likely to be the Qualcomm Snapdragon 800 that has been rumoured to be inside the device before.
These two devices are also running Android 4.2.2 Jelly Bean and while the F320L had a 2GHz processor it achieved lower scores than the F320K and its 1.5GHz unit. Previously it has been rumoured that the LG Optimus G2 would feature a 5-inch Full HD display packing a 13-megapixel rear shooter paired with a 2.1-megapixel unit on the front.
There could be the chance that at least one of these benchmarks has been faked but the Bluetooth certification does indicate the handset is drawing closer to a release, with either August or September possible which could be around the same time as the Samsung Galaxy note 3.
Source: The Droid Guy.