Nokia Lumia 925 shows its face ahead of schedule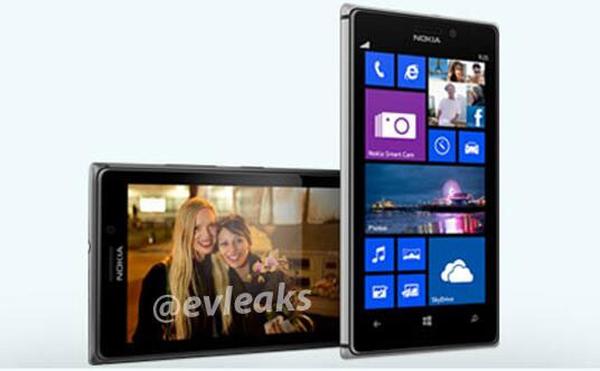 You sometimes have to wonder if it is worth smartphone manufacturers holding special press events to showcase new hardware, as often with many of these devices we know most of the information regarding the handsets via numerous leaks. It now seems the Nokia Lumia 925 has shown its face ahead of schedule in yet another leak.
As we have already reported tomorrow Nokia is holding a press event in London that could be for the Lumia 925, and earlier today the company posted a teaser video ahead of the event. Now serial tipster's @evleaks has posted the image that you can see on this page that is seemingly showing the Nokia Lumia 925.
The handset was previously going under the name of Catwalk and should be the first all metal handset to be released by the company in a while, but it is not easy to tell for sure from this leaked image.
It is also looking slightly slimmer than the older flagship Nokia Lumia 920 but until the exact specifications are given tomorrow at the event in London we won't know for sure. Nokia has been famous for fitting great cameras to their handsets in the past, but until more recently these smartphones left a lot to be desired.
The company is now turning its fortunes around with some worthy handsets running the Microsoft Windows Phone 8 operating system, but the real measure of this success will come if it cracks the US smartphone market.
Will you be considering the next smartphone to come from Nokia?