Sony Xperia S Jelly Bean update possible delay questioned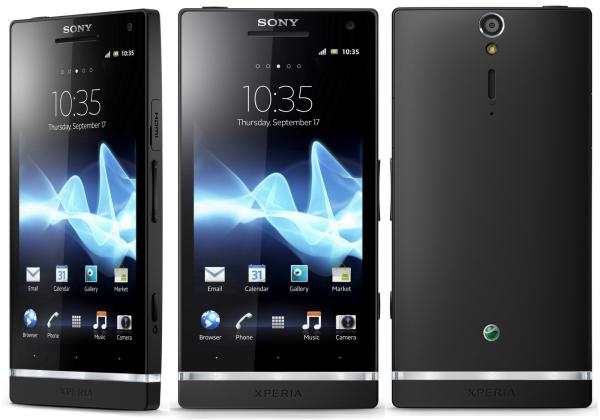 The Android platform often gets criticised about its fragmentation of the operating system especially over the slow rollout of new firmware updates, which can often be the fault of the individual carriers with some more guilty than others. Now though there is talk that the Sony Xperia S Android 4.1 Jelly Bean update could be seeing a possible delay in its release.
This wouldn't be the first time that a smartphone manufacturer has given a timeframe for a firmware update to arrive only to see the date slip, but there are now some suggestions that the Sony Xperia S may have to wait for its taste of Jelly Bean.
Previously the company had stated the new update to the OS would arrive by the end of this month, but now a Sony employee from Russia has thrown some doubt on its arrival. A number of tweets appeared that suggests the Jelly Bean update may not be reaching the Xperia S until the second half of June.
There was no reason given for the delay and a further tweet confirmed the update is ready and has already been tested, and that the new firmware may still come on schedule. So there is still a chance the Jelly Bean 4.1 update may still begin its long journey out to end users by the end of this month, and with just over a week to go we will soon find out for sure.
The new software will bring a whole new feel to the smartphone with new features such as Google Now and lots of other enhancements, but it should be owners of unlocked versions getting the update first while individual carriers have to give the OS the all clear and adding their own features before pushing it out to customers.
Are you still hoping to see the new firmware for the Sony Xperia S in the coming days?
Source: Xperia Blog.