Verizon HTC One launch with Android 4.2 possible after sighting claims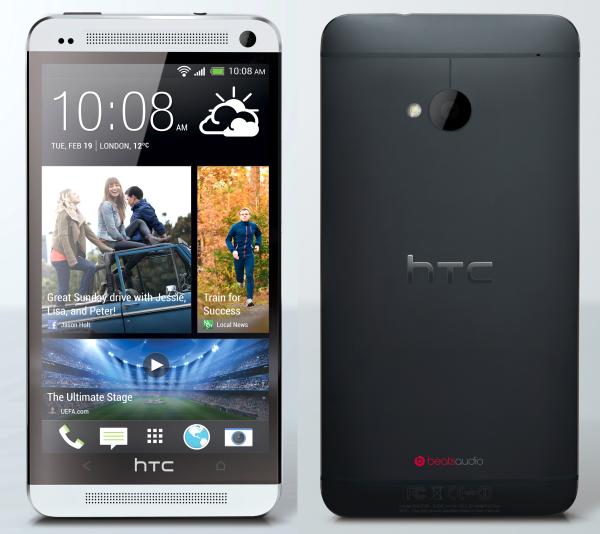 The availability of the HTC One on Verizon Wireless has been rumbling along for a while now with customers of the carrier hoping they will finally get access to the device, and now some new claims of a sighting of a Verizon HTC One running Android 4.2.2 Jelly Bean emerge.
There have been rumours that Verizon would be finally announcing the HTC One at the CTIA event in Las Vegas taking place later today, and now there are claims that a Verizon branded version of the popular smartphone has been seen in the wild, and the device was running the Android 4.2.2 Jelly Bean operating system.
We heard recently that the new firmware would be arriving on the device shortly, and now a member of the XDA Developer Forums claims to have seen an HTC representative carrying the handset when they visited their Sprint store.
The company representative took out the Verizon HTC One and the handset had the 4.2.2 Jelly Bean firmware already on board, which if true would mean the Verizon version of the smartphone would ship with the later firmware already installed.
It would also mean that the update may be just around the corner for other owners of the device with the rollout possibly being started with the announcement of the Verizon version of the handset. If the device does get revealed later today hopefully it will be only a few days before it becomes available to customers of the carrier, as HTC has recently increased production of the device so supply should now meet demand.
Until we get to hear something official though these rumours have to be taken with the usual pinch of salt, but we will know one way or another in a few hours time.
Source: Droid Life.