Sony Xperia S Jelly Bean update mystery deepens: Update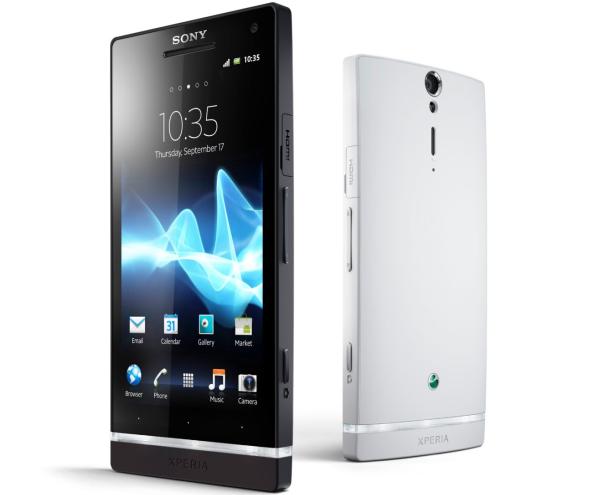 Owners of the Sony Xperia S are clinging on to the hope that Sony will stick to its earlier promise and provide the smartphone with the Android 4.1 Jelly Bean update in the next few days, and now the mystery surrounding the new firmware deepens.
Only yesterday we heard of an employee from the company based in Russia suggesting the new firmware may not arrive until the second half of next month, and this is after the company originally promised the handset will see the new firmware by the end of this month.
Now though the guys over at the Xperia Blog have noticed a new listing on the official support page for the handset has the latest available firmware listed as 6.2.A.0.200, which is believed to be the reference for the upcoming Android 4.1 Jelly Bean update for the Sony Xperia S.
The strange thing about this new listing is that the release date is down as April 24th which has obviously been and gone, but the information has only recently been put up on the website. Now it's time to clutch at some straws as this could be a mistake and was supposed to read May 24th, which would mean the software may actually be released tomorrow.
Hopefully this turns out to be the case and Sony sticks to its word and treats owners of the Sony Xperia S to the Jelly Bean software.
Update: There are now reports that the Android 4.1.2 Jelly Bean update has begun to roll out in certain parts of Europe, but please remember it will be dependent on the carrier and location.
Do you think Sony will release Android 4.1 Jelly Bean tomorrow?