Sony Xperia Tablet Z US release hiccup, May 29 earliest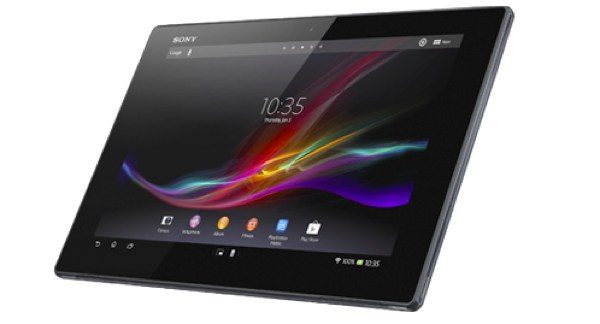 It seems the US have had to wait a bit longer than some other regions for the release of the Sony Xperia Tablet Z and now will have to wait a little longer. Back in April we told how the US release was set for May 24 and subsequent to that the date was changed to May 25. However, Sony is now listing the date with shipping of May 29.
Plenty of potential customers are waiting for the Sony Xperia Z tablet stateside and may be disappointed to know a release delay looks likely but at least it seems the delay will only last a few days. Sony's online store now details shipping of May 29 for the tablet priced at $499.99 while Amazon simply now lists the Xperia Tablet Z as out of stock.
Retailer Newegg has also put up a date of May 29 for the tablet so that does strengthen the likelihood of the release being pushed back to that date at the earliest. If you were hoping to purchase it from B&H then their date for shipping is now listed as June 4. If we hear any further developments on this we'll let readers know as we suppose there's always the possibility that shipping may revert to May 25 again.
The Sony Xperia Tablet Z looks likely to be a big success with one of its very nice touches being that it's both dust and water-resistant. Other specs include a 1.5GHz Qualcomm quad-core processor, 10.1-inch display, 2GB of RAM and 16GB of Flash Memory, expandable to 64GB via microSD. There's also an 8.1-megapixel rear camera, 2.2-megapixel front-facing camera, Wi-Fi and Bluetooth 4.0 and it runs Android 4.1 Jelly Bean. To see more head to Sony here.
We'll be keeping tabs on the Sony Xperia Tablet Z for the US but if you are a potential customer you may need to be prepared for a slightly longer wait than you had previously expected. Are you in the US and waiting for the release of this Android tablet? If so how do you feel about this possible delay and what is it about this tablet that appeals to you most? Let us know with your comments.
Source: Xperia Blog