Motorola X Verizon and Sprint viability increases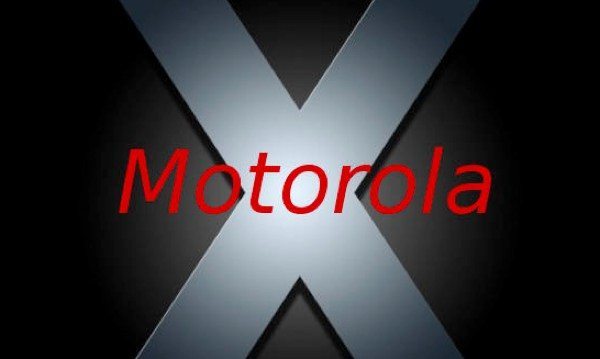 There are likely to be many Android enthusiasts among you who are waiting to hear more about the Motorola X phone (aka Google X), a much-awaited device that we've already given plenty of news and insight about. Although there is still no official news from Google or Motorola about this phone it now appears very likely that Verizon and Sprint will both be offering this smartphone and a release could be close.
We recently told how the AT&T Motorola X phone had received FCC approval but that there seemed to be a possibility that the phone may also come to Verizon and Sprint and this now looks to be just what is happening. The Motorola X for AT&T is model number XT 1058 and now FCC logs have revealed further models.
A later FCC test report shows model XT 1056 with LTE Band 25 which makes this likely to be the Motorola X for Sprint. The FCC certification gives a few more pointers about the device such as Wi-Fi 802.11ac, Bluetooth 4.0 LE+EDR and NFC support and cites this will be SIM-unlocked.
We were just about to tell readers about this likely Sprint variant of the Motorola X and have now learned from Ubergizmo that model XT1060 has now also been spotted at the FCC. This is very possibly the Verizon version of the Motorola X and this model uses LTE band 13, CDMA frequencies and GSM bands, leading us to imagine this is a global handset.
Although these models are not confirmed to be variants of the Motorola X phone we would be pretty surprised now if they are not Verizon and Sprint's models. This of course is great news for Android enthusiasts and potential buyers of the Motorola X who don't want to be limited to AT&T's network and the fact that all of these three models have now made FCC appearances also implies that the release may not be too much further away.
As far as specs for the Motorola X are concerned nothing is yet very firm but so far rumors have included a 1.7GHz Qualcomm Snapdragon S4 Pro quad-core processor and 4.7-inch full HD display. We'd really like to know if you are waiting for the Motorola X and whether you were hoping this would come to a variety of carriers? Let us have your comments about the Motorola X.