HTC One getting Android 4.2 & Sense update, US waits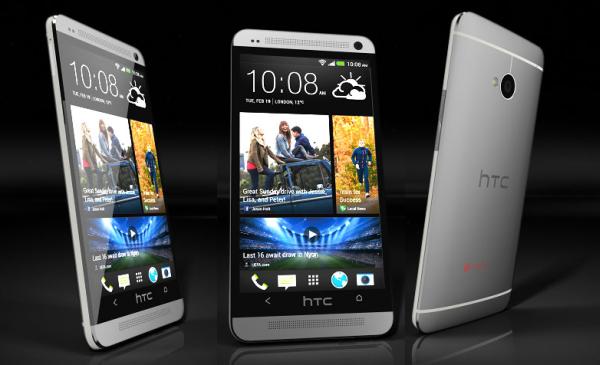 The HTC One has been in the news recently after a Google version of the device was officially announced and at the time we felt this would mean that the Android 4.2.2 Jelly Bean update would shortly be coming. Today we have news that some versions of the international HTC One have begun receiving the update that also includes improvements to HTC Sense 5.0, although US owners of the device are still waiting.
Some international models have been receiving the Android 4.2 update that has also brought with it some enhancements to the HTC Sense 5.0 Android overlay. The update seems to be hitting unlocked versions of the smartphone and the HTC Butterfly is also being treated to the update.
Users can now get access to the menu key by holding down the Home button, which previously opened up Google Now. There has been an update to the app drawer and dock with the screensaver Daydream also being added.
This update now allows users to work with the native Android sound profiles via some equalizer controls, and you can now show the battery level along with a percentage left indicator, which is now achieved by going into settings selecting Power and Show battery level.
Of course the update will take longer to reach owners of the handset that is tied to a specific carrier, but hopefully most of these networks won't take too long giving the new firmware the green light, and we heard recently that HTC may eventually be providing a stock Android experience for all HTC One owners.
Update: The new firmware is not expected to see a more general release until the middle of this month after Andrey Kormiltsev, the Head of HTC Russia has stated in a tweet that the update is almost ready and will be available via an over the air update. So the users that have already received the update must have been part of the ongoing testing process.
Have you received the update yet on your HTC One?
Source: SlashGear.