Samsung Galaxy S4 Zoom more concrete with FCC spot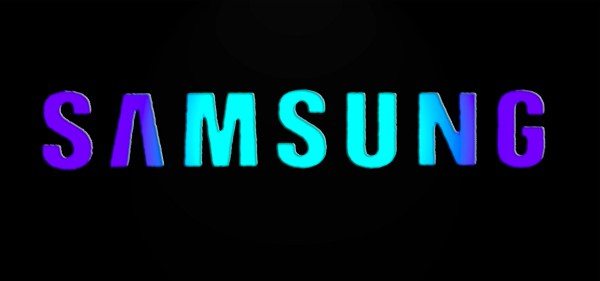 We first heard rumors of a Samsung Galaxy S4 Zoom smartphone earlier this month and although nothing has been made official about this phone, things are now looking more concrete. We have news today that a Samsung phone with model number SM-C101 that looks almost certain to be the Zoom, has been spotted passing through the FCC.
Earlier rumors of a Galaxy S4 Zoom speculated a summer release timeframe, and then we heard that the Zoom could be announced sometime this month, along with the Galaxy S4 Mini and Galaxy S4 Active. We know that a Samsung event is being held in London on June 20 and hope that at least one, or possibly all three of these devices will be unveiled on that day.
The Galaxy S4 Zoom is likely to replace the Samsung Galaxy Camera but will add phone capabilities, and the SM-C101 has already turned up at the Bluetooth SIG. From the FCC report we learn that this phone will have NFC support, Wi-Fi, Bluetooth 4.0 LE, quad-band GSM and AT&T-compatible HSPA+. As Engadget points out, there's no mention of LTE connectivity for this device so it could be intended for other regions, maybe with a variant for the US coming later.
Rumored specs for the Galaxy S4 Zoom include a 4.3-inch qHD Super AMOLED display with resolution of 960 x 540, 8GB of internal storage (expandable via microSD), as well as a 16-megapixel rear camera. It's possible that it could run the upcoming Android 4.3 OS and this will be skinned with Samsung's TouchWiz Nature UX.
We'll certainly be keeping our ears to the ground about the S4 Zoom smartphone from Samsung and will bring you further news as we hear it. In the meantime we'd like to know if you like the idea of this Samsung camera smartphone? Does this sound like a device that might tempt you?