Sky+ for Android update brings On Demand feature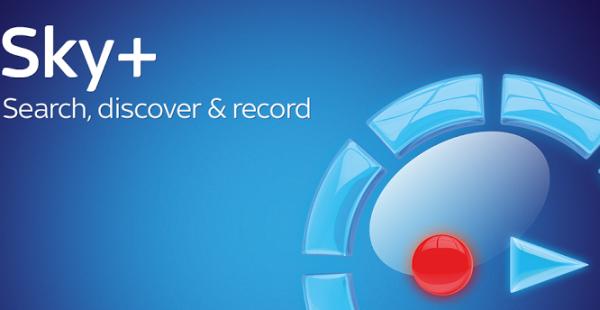 The range of mobile applications that accompany Sky TV are hugely popular among users and if you haven't already downloaded it yet the Sky+ app for Android was updated yesterday to include the On Demand feature.
Sky's range of Android apps has recently been in the news for all the wrong reasons but normal service was quickly resumed, and now the company has just updated the Sky+ application that allows users to schedule their set top box to record remotely.
The update has now added listings for On Demand features and the user interface has been given a nice new feel to it, which has also brought an improved search feature that can scan TV listings via keywords and cast names instead of just the program title.
Using the app you can check through the connected Sky box and its planner with what you have already recorded and what is scheduled to be recorded in the future, but this is dependent on the box being connected to the Internet. Users can also easily change the regional settings of the box to record various regions of ITV or BBC broadcasts or switch to another box if they have Multi Room.
Hopefully now Sky has updated the Sky+ app it will shortly do the same for the Sky Go application that recently saw an update on the iOS platform that contains On Demand sport action for users to enjoy. Head over to Google Play if you have yet to download Sky+.