Samsung Galaxy S4 Active possible Euro price revealed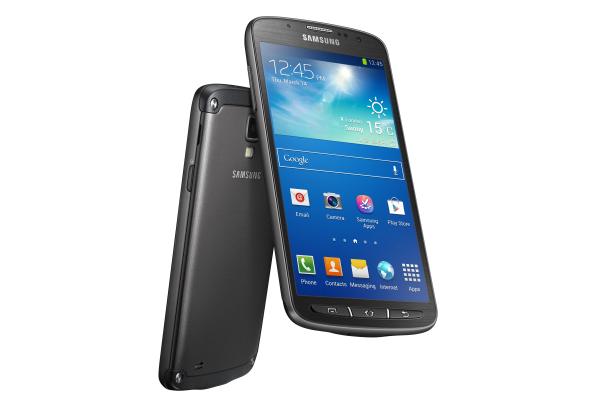 It seems like the Samsung Galaxy range of smartphones is never going to stop expanding this year with a number of new devices being announced, and the company recently revealed the Samsung Galaxy S4 Active and a possible Euro price for the handset has now been revealed.
When the company announced the new addition to the Galaxy S4 range of handsets they didn't provide any solid information on its release date or pricing. The device is set to launch in the US and Sweden to begin with, but the handset is expected to arrive in the UK on the 1st of next month.
It now seems the handset will be priced in the European region at €649 according to Telecompaper, but obviously this can't be confirmed as accurate until we hear something official from Samsung. This is a similar situation to the Samsung Galaxy S4 Mini that recently had some pricing appear.
To recap the device has a 5-inch Full HD TFT LCD display that uses a quad core processor clocked at 1.9GHz and 2GB of RAM. The standout feature from the standard Galaxy S4 is the IP67 rating that means the handset is designed to be dust and waterproof.
Users can submerge the handset in water up to one metre for a maximum of thirty minutes and there are even extra options added to the camera app for taking images and video while underwater.
Are you looking to get the Samsung Galaxy S4 Active when it becomes available?
Source: Geeky Gadgets.