iPhone 5S with iOS 7 AirDrop features is deja vu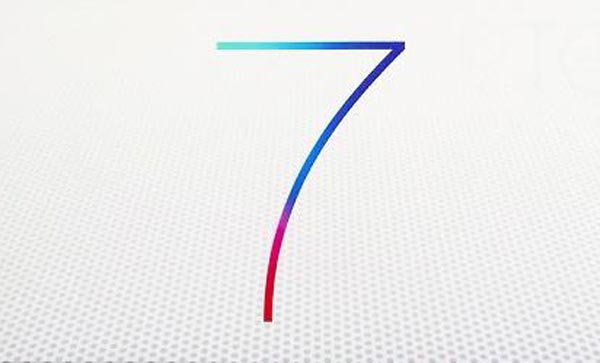 Today, we have been taking a look at Apple's Worldwide Developer Conference from last year and some of the rumors floating around before that event. This last minute check revealed something interesting when it comes to the latest predictions, which focus on an iPhone 5S with iOS 7 and AirDrop features.
Apple late with wireless improvements – we had a feeling of deja vu when looking at the AirDrop rumors that are claimed to be part of new iOS 7 features. This article from last year focused on the new iPhone 5 that arrived 3 months after that information was published, although the "new wireless possibility" mentioned in that article never happened.
Around this time last year we heard that AirDrop could feature as a default ability within iOS 6, although the rumors never came to fruition and 12 months later we're hearing the same AirDrop predictions for iOS 7.
This started some people talking about Apple's slowness in bringing technology to hardware and software, which some people debate whether AirDrop is even innovative at all. In our opinion, AirDrop needs to arrive as part of the new iOS 7 features and it shouldn't be left any longer considering this rumor was floated around 12 months ago.
New iPhone 5S and iOS 7 AirDrop features could nullify the need for NFC — after the iPhone 5 launched at the end of last year, you could pop on the Apple support communities and find people asking how to use AirDrop to move files between iMac and iPhone 5, or even between iPhones. This obviously wasn't possible natively thanks to the feature not being included in iOS 6.
The latest sources are claiming Apple's AirDrop improvements could bring a lot more to the table this year, and this includes allowing for local file exchanges between two iPhones without the need for a wireless network. This would be achieved by using a type of Wi-Fi ad-hoc connection, so does this mean Apple has managed to push NFC to the sidelines?
You can tap to share with NFC and use the feature as a payment option, but if AirDrop were to release on iPhone 5S or with new iOS 7 features then we could see Apple bypassing the need for NFC. They have already done a good job at allowing people to use Passbook for QR and bar codes that allow retail to scan gift and loyalty cards.
Would you like to see full AirDrop integration with iPhone 5S and iOS 7? Also, do you think the delay in implementing AirDrop highlights once again how long it takes Apple to include certain features? Some of the most credible pre-WWDC 2013 speculation would be delivered by both John Moltz and John Gruber, so you might want to listen to a Talk Show feature with this pair talking about how all the iOS 7 leaks so far might be wrong.