iOS 7 reveal intrigue as rumors could have misled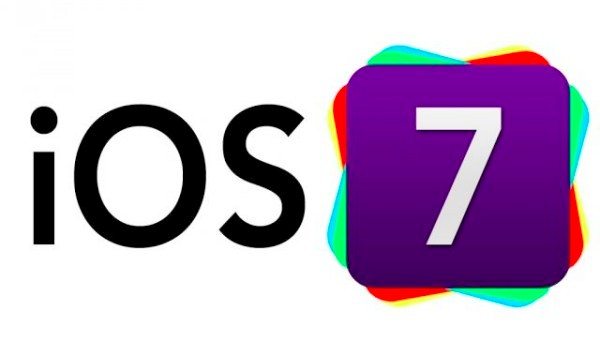 The Apple WWDC 2013 event kicks off today with the big keynote speech, and this is causing plenty of excitement in the tech world. Although we're not expecting much in the way of new mobile hardware, we are expecting an iOS 7 reveal, but it looks as though we could all be in for a shock. News just in suggests that all of the claims about iOS 7 could have been misleading, leading to a certain amount of fresh intrigue about what will be introduced.
Recently we gave readers an iOS 7 countdown summing up many of the leaked or hoped for new features, and we've also taken a look at last-minute wishes for the upgraded mobile operating system. However, it seems that all of the expectation so far may be about to be turned on its head, as Daring Fireball's John Gruber said in a podcast that he has heard from a source that "all the leaks are wrong."
Although that might not mean too much from anyone else, the statement takes on a lot of weight coming from Gruber, as he is well known in the tech world for his connections with Apple and snippets of credible information about upcoming products. However, when discussing this year's WWDC and iOS 7 unveiling, Gruber has taken an entirely different line to usual, conceding that he actually knows very little and that even he is not sure what to make of the idea that all of the leaks have been wrong.
Much of the news written about iOS 7 over the last few months has been about the revamped look for the operating system. This stems from the fact that Apple guru Jony Ive is now involved with the Human Interface of the software, leading to many claims that iOS will be moving away from a skeuomorphic look to a much flatter, cleaner design. This has been the subject of plenty of debate among techies and a huge amount of concept ideas suggesting what iOS 7 could look like.
Now though, it seems that iOS 7 at WWDC could be a big surprise as Gruber also went on to say that the one thing he has heard repeatedly from friends who are well placed to know, is the word "polarizing." This suggests something major that could divide opinion or simply something that could differentiate iOS 7 from previous iOS iterations or other operating systems. Whatever this means is now a huge point of interest, and Gruber added that he has never been so ignorant over new Apple software since the very first iPhone was launched, leading him to be "super excited" this time around.
This all adds to an interesting tease that we wrote about last week that stemmed from an analyst who said he had gathered opinion from hundreds of people at tech conferences over the last few months. This analyst said that the general vibe about the new-look iOS design was that it would be "far superior" to anything else available.
We were already eager to find out what iOS 7 will offer, and now this has made us even more curious. One way or another we should soon know, as the keynote speech and hopefully the big reveal of iOS 7 takes place later today. We'll be following WWDC and bringing you plenty of news, so do check back with us for the latest from time to time.
While we wait we'd be really interested to hear your thoughts about WWDC and the debut of iOS 7. Are you also intrigued by Gruber's statement? What are your hopes for iOS 7 and the event in general? Let us know with your comments.
Via: TechBlock