Verizon slams the brakes on Galaxy S3 VRBLMD3 update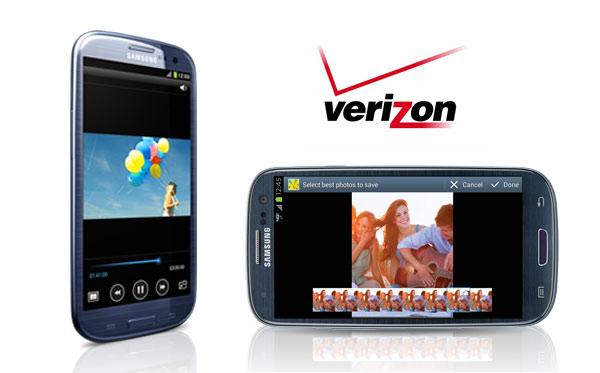 While most owners of the Samsung Galaxy S3 are busy looking forward to seeing the next version of the Android Jelly Bean OS to arrive on their handset you have to spare a thought for users of the Verizon Wireless network, which has just slammed the brakes on a recent Galaxy S3 update.
Towards the end of last month Verizon Wireless begun pushing out a software update to owners of the Samsung Galaxy S3 that brought with it features that are found in the Premium Suite of options that includes Multi Window. Within a couple of days though problems emerged with the handsets 4G LTE connectivity with a growing number of owners reporting problems.
Now as Droid Life are reporting Verizon has now pulled the VRBMD3 update so any users that have yet to download it luckily won't be able to, but trouble is you would have thought the vast majority of users will have already installed the software onto their Galaxy S3.
The problem is affecting the handsets 4G LTE connectivity with users saying the connection will drop with no way of reconnecting, and many owners have reported getting their handset replaced by the carrier only for the problem to appear again once the VRBLMD3 update has been installed.
Battery drain has also been a problem but the carrier has now acknowledged the issue by pulling the update and is currently working with Samsung to find a solution to the problem.
Have you had problems with the Verizon Galaxy S3 update?