Instagram video support could soon hassle Vine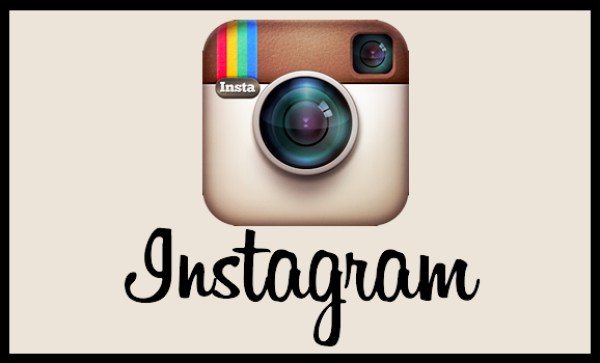 There's news today that hugely popular photo-sharing app Instagram could be launching video support. This would be a boon to the many users of the service, and it seems likely that the move is in response to Twitter's Vine service that offers video sharing.
There's a lot of speculation surrounding a Facebook event to be held on June 20 and the latest word is that Instagram will add video support to its service. Facebook acquired Instagram in a deal that took place last year and will no doubt be keen to rein in the competition from Vine launched by Twitter.
Both Instagram and Vine are now available as iOS and Android apps, and whereas Instagram has gathered over 100 million users since its launch in 2010, Vine's attraction of 6-second video clips has already earned it 13 million users since it first launched early this year. The obvious concern for Instagram, whose many users also use it for social networking, is that by not supporting video it risks losing its customers to Vine.
Although Instagram video is not yet confirmed there have recently been rumors that video support for the service was being developed and was already in testing. Vine and Instagram are obviously in fierce competition, made clear by the fact that last year Twitter stopped inline views of Instagram photos. As Vine continues to grow it would make sense that Instagram complements its existing service with video support in a bid to keep its users.
Sources to Tech Crunch seem to be pretty sure that this news is coming at the Facebook event in just a few more days and we'll be keeping an eye on how this develops. Are you an Instagram user and happy to hear that video support could be on the way? Let us know with your comments.