Micromax Canvas 4 HD in white on Instagram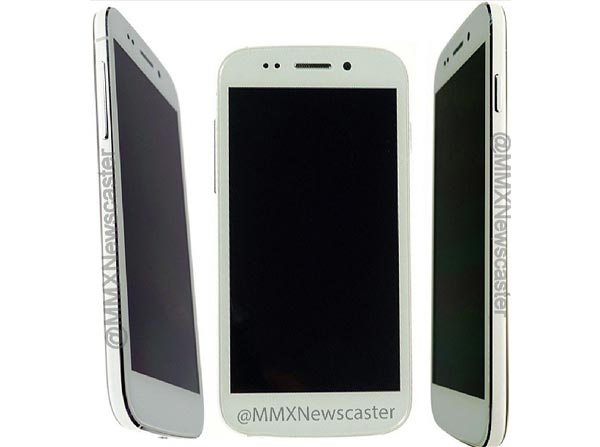 We are not quite sure what to make of this image found on Instagram, which is claimed to be the Micromax Canvas 4 HD in white. You can see the photo below this article and while the lack of a home button is noticeable, it is also worth noting the Instagram user has only uploaded one photo and that's of the claimed white Micromax Canvas 4.
Some of our readers might see the Samsung resemblance and this is one reason why we looked at the expected competition between Micromax Canvas 4 and Samsung Galaxy S4 earlier this week. That article looked at the competitiveness expected and what could be the Micromax Canvas 4 specs, although a number of our readers also commented with the specs and features they are hoping to see.
This Micromax Canvas 4 image is different – while we cannot confirm an official source for this Micromax Canvas 4 in white, it tries to match up with the official Facebook tease we saw a couple of days ago but makes some mistakes along the way. You can see the teaser video for Micromax Canvas 4 in our earlier article, although solid details for the specs are yet to arrive.
That official teaser video clearly shows volume buttons for the Micromax Canvas 4 in a different place when compared to this leaked image. For now, you should take this rumor of the Micromax Canvas 4 in white with a pinch of salt. It doesn't mean it won't happen, but this leaked image doesn't match up perfectly with the official tease we've seen already.
Would you like to see the Micromax Canvas 4 in white? It looks like the official Canvas 4 specs, price and features will arrive next week. Thanks to Instagram and the MMXnewscaster page.