iPhone 6, 5S and Galaxy S4 targeted by Huawei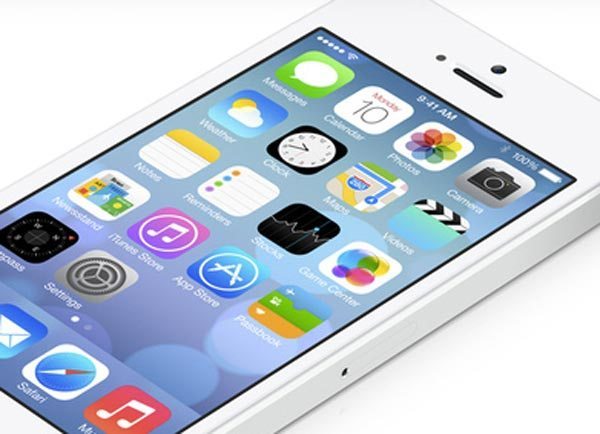 The iPhone 6 will likely not release until 2014 and we are already seeing competitor CEO's talking about targeting the upcoming smartphone. Apple has changed a few things over the last couple of years, but its annual iPhone launch has stayed and they will not launch multiple models anytime soon.
We might see an iPhone 6 release in more than one model to cater for phablet lovers, but nothing like Samsung does with many handsets targeting almost every type of smartphone buyer. The iPhone 5S is expected to have a release date in September with some minor updates, although some of our readers have already made it clear that Apple shouldn't risk a minor change this year.
Huawei targeting iPhone 6, 5S and Galaxy S4 — most of our readers will know the Huawei Ascend P6 only just released and not only targets the iPhone 5, but also the likes of HTC One and Samsung's Galaxy S4. Following this launch, Huawei's CEO made it clear that their future "flagship phones" will target the "iPhone 5, 5S and iPhone 6". Numerous reports state these were the exact words used by Huawei's CEO, Richard Yu.
Considering the success of Apple, it doesn't surprise us that smartphone makers want to target this handset, but in most cases they do this with a number of devices aiming to target users with precise specs and features that an iPhone 6 or 5S might lack.
You shouldn't be surprised if these same brands are building phones based on leaked parts for the iPhone 6 and 5S. If they launch a device similar to the iPhone 6 before it launches, then they can try and claim some of the market share.
This sounds like a great idea at first, but then even if they get the design similar from iPhone 6 parts it wouldn't feature iOS 6 or 7. This is what some iPhone users couldn't live without on their iPhone 5, or upcoming iPhone 6 and 5S.
Brand appeal — it is also worth pointing out that while Huawei has become popular for price-friendly smartphones, it doesn't yet offer the brand appeal seen with Apple, HTC and Samsung. The majority of Samsung Galaxy S4, HTC One and iPhone 5 owners in part made their decision based on brand recognition.
Do you think Huawei can compete with the upcoming iPhone 6, 5S? Huawei made it clear that innovation will play a part in their plan to compete, and their CEO will go to great lengths to "challenge the market" and become a leader on "industry innovation".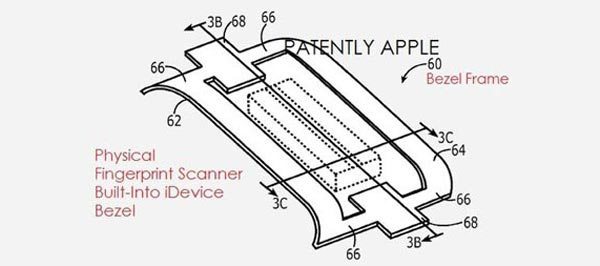 Still a chance for iPhone 5S innovation — the consensus among analysts is that the 5S model will be a minor update and should launch in just over 2 months, but recent patents point to a chance of innovation this year.
Our recent article featured a patent showing how Apple might put a scanner in the bezel of iPhone 6 or 5S, so we shouldn't count out enough innovation to make iPhone owners upgrade this year rather than wait for iPhone 6. Would this feature make you upgrade in 2013?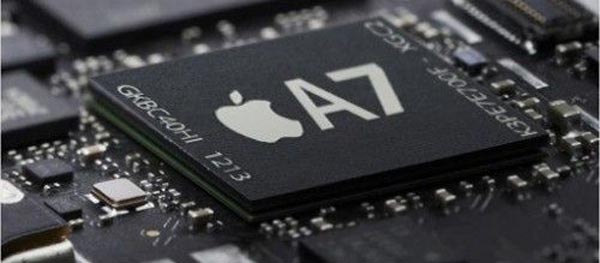 Do you feel that Apple has a lot to prove this year with the iPhone 5S launch? We covered some details on the latest processor rumors for both iPhone 6 and 5S in this article, although you should be warned that some of the so-called insiders continually contradict themselves making it harder to figure out the more solid rumors. This is part of the fun each year, and hindsight shows that within the stack of rumors will be real evidence towards future iPhone releases.
You might want to see the Samsung Galaxy S4 vs. iPhone 5 on iOS 7 in these beta 2 with benchmarks.