iPhone 6, 5S will not include this feature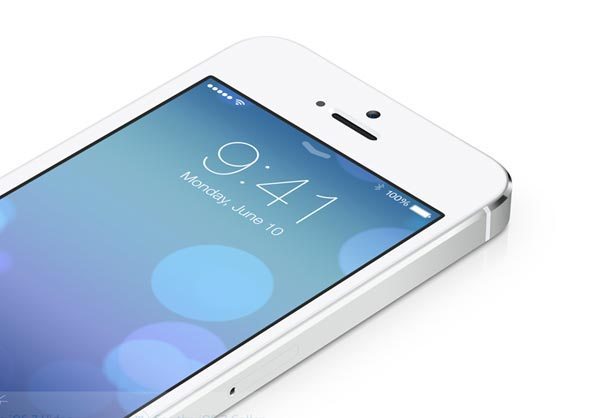 The iPhone 6 or 5S could have been signaled in a number of patents over the last year, but there's just as many features being shown that would never make it on a phone. This fact doesn't stop a number of blogs trying to sell the latest patent reveal as possible iPhone specs for a future device, no matter how unlikely this would be on a smartphone.
We might see some fans want an iPhone 6 to release with a USB port, but this is not the kind of feature Apple would include on a smartphone. The iPhone 5S is predicted to receive a release date in just over 2 months and is expected to be a minor update, so any major innovation like a USB with an SD slot inside would be unlikely for this years model.
This patent isn't coming to iPhone 6 or 5S — we have been tracking Apple for years and have owned every generation of iPhone, and you can see them all in an article from yesterday thanks to it being the handsets 6th anniversary. We might expect the Samsung Galaxy S5 or another Android phone to innovate with a MicroSD Card and USB combined, but to imagine this type of feature being included on an iPhone 6, 5S or even iPhone 7 seems strange.
Considering the success Apple has had without including a MicroSD card slot, and the fact that a lot of users wanted this feature over the years but Apple decided against it. We wouldn't expect a U-turn now for the specs and features on an iPhone 6 or 5S when they finally release.
You can see a drawing from the recent Apple patent below that reveals something the brand might use on a future product, but the drawings make it extremely clear that combing a MicroSD slot and USB port in this way would be aimed directly at MacBook's.
This is completely obvious when you look through all the drawings and see a MacBook Air / Thin Pro picture, so we advise our readers to not fall trap to the blogs claiming this feature could arrive on the iPhone 6 next year or even a 5S model this year. It is true that Apple sometimes considers technology for phones after they were originally planned for another product, but in this case that is extremely unlikely. You can see the full details of this patent on the official website.
Brands keep track – we highlighted how other brands like Huawei keep track of what Apple do and follow the leaked parts, and this was made very clear after Huawei's CEO said the company were targeting their products to compete with "iPhone 5, 5S and iPhone 6". Some smartphone users might think Apple has lost their way with a lack of innovation, but it is clear the phone makers know to create some smartphones that target the upcoming iPhone 6 and 5S.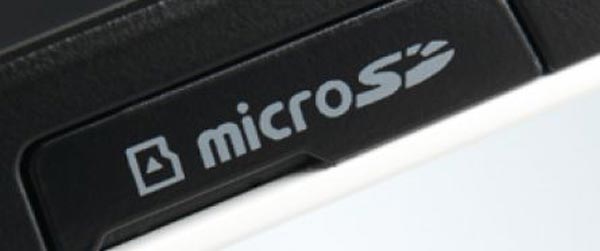 Would you still want a MicroSD slot on the upcoming iPhone 6, 5S? We don't expect Apple to use the above patent on their future iPhones, although would you consider an expansion slot still worthwhile or have you bought into cloud storage and the reasons why Apple gave this type of extra storage a miss?