Sony Xperia i1 Honami visuals reveal more specs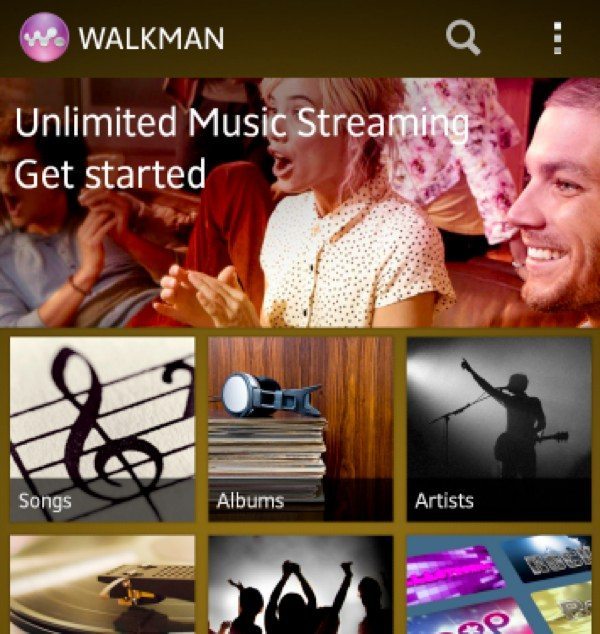 The Sony Xperia i1 Honami, aka Sony Honami or Sony i1, has been the subject of several leaks now, and various rumored specs have been thrown into the ring. From what has dribbled out so far this looks as though it will be a hugely impressive smartphone, and now some Sony Xperia i1 Honami visuals appear to reveal more imaging specs and a new UI.
This phone is expected to arrive in the US in fall, but nothing has been confirmed yet about this. Nevertheless, rumored specs so far are making us drool, and if they turn out to be accurate this is certainly a phone worth looking forward to. Now a system dump for the Honami model C6906 on a Canadian carrier has been leaked and after analysis some previously unknown details have been revealed.

We should point out that there is no way of clarifying whether C6906 is definitely the Sony i1 Honami, but it certainly looks to be that, or a Sony phone related to it. The Snapdragon 800 processor looks to have been confirmed by a number of strings in the build.prop, as well as some of the camera details. Firstly 20-megpixel photo capture with resolution of 5248 x 3936 has shown, with video record at 4K (4000 x 2000) and aspect ratio of 2:1. The camera also has ISO up to 12800 and a Steadyshot mode.
The same system dump reveals include a Timeshift burst, Xperia camera add-ons, and new camera icons including Bokeh, Info-eye, Socialcast, Effect and more. Apart from all this there's also a new Augmented Reality app that includes Augmented Reality modes. Info-eye is a visual search app and the app will have a new UX. For some time Sony device users have wanted Music Unlimited integration in Walkman, and this also appears to have been included.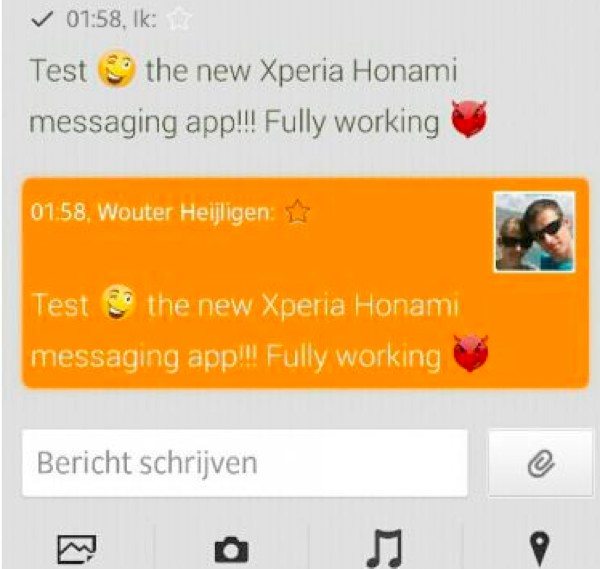 One of the highlights is the brand-new user interface, and the image below shows how the launcher, app tray, Walkman app and more will look. We've included some of the visuals throughout this article, but you can see more at Xperia Blog. Some of these images are courtesy of XDA Developers.
We'd be interested to hear what you think about these new details for what looks to be the Sony Xperia i1 Honami, so do feel free to send us your comments.