HTC One visualizes Verizon release date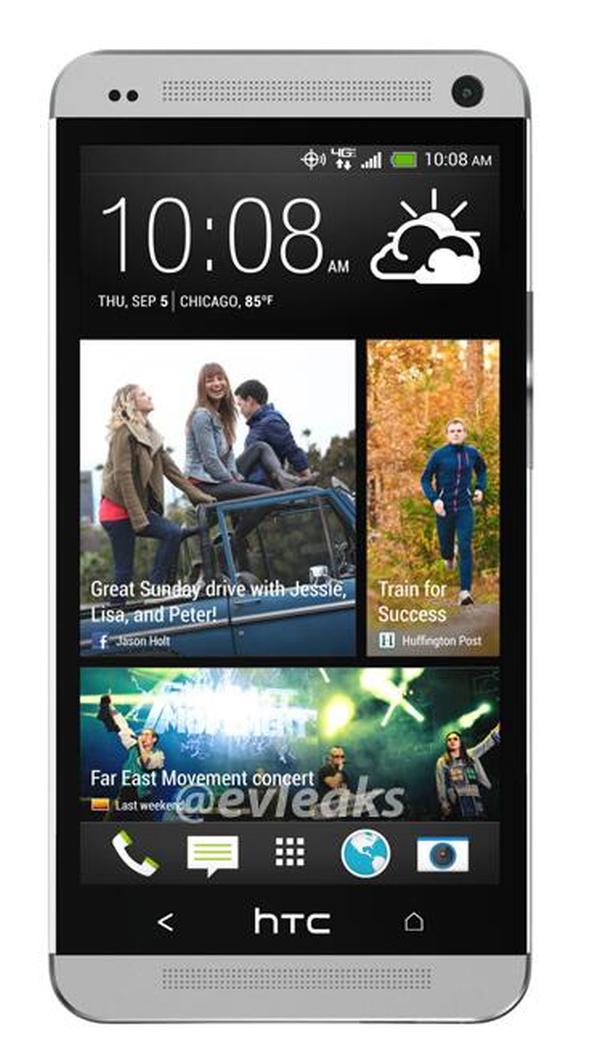 The stylish HTC One has been available for a number of months now for the majority of consumers around the world, unless of course you are a customer of US carrier Verizon Wireless that is. The device has long been rumoured to be arriving on the network and now an image of the HTC One visualizes the Verizon release date.
One of the most sought after smartphone releases on Verizon Wireless has been the HTC One in the last few months with numerous rumours and speculation that the device is coming. We have seen accessories and only yesterday a price drop for another flagship HTC handset on the carrier that have all raised hopes of the handsets imminent arrival.
Now the image that you can see on this page is from serial smartphone leaker's @evleaks that has a great track record in revealing hardware before it is officially unveiled. The image shows the date of Thursday September 5th that can sometimes hint at release dates for handsets, but you would have hoped it would be coming before then.
Previously though the press shots for the HTC One for other carriers in the country showed the February 19th date, which is when the handset manufacturer launched the HTC One. It has long been thought the handset was still in the pipeline to be released on the carrier even after a number of false hopes have emerged that include official tweets from HTC employees.
This image could have come from a landing page that is being worked on for the device and if accurate shows that the Verizon HTC One won't feature any unsightly carrier logos, at least on the front. If this date on the handset does turn out to be when the smartphone is released on the carrier it will be around six months or more after other networks got access to the device.
Have you given up waiting for the HTC One on Verizon?
Source: @evleaks.