Samsung Galaxy S4 exceeds 20-million unit sales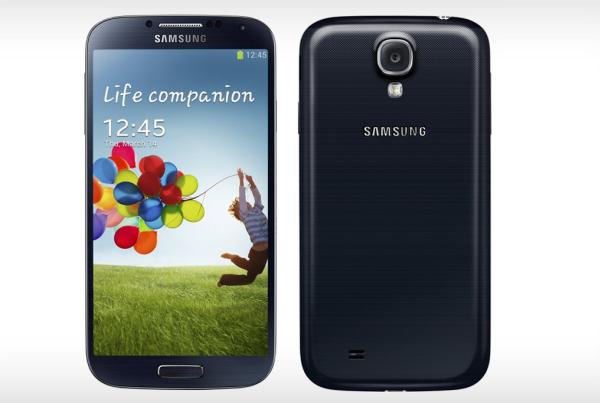 It has been a few months now since the Samsung Galaxy S4 was released and despite criticism from some quarters over the handsets design it has still proved to be extremely popular among consumers, as now according to reports the Samsung Galaxy S4 has exceeded 20-million unit sales.
Back towards the end of May Samsung confirmed that it had sold ten million Galaxy S4 units in under a month, but it seems the company is not going to match the early targets that it had set itself regarding sales of the device.
It is now being claimed that Samsung has passed the twenty million mark in unit sales which compares to its predecessor that achieved the same amount in around 100 days, which is just over two months for the Galaxy S4.
The company does expect to eventually sell around 100 million units of the S4 but it seems that the upcoming arrival of the Samsung Galaxy Note 3 has left many waiting for that handset instead. In our review of the S4 it was noted that it was a worthy handset but not enough of an upgrade from the Galaxy S3 to purchase one.
It also has to be noted that a lot of the new features on the S4 will eventually be added to the Galaxy S3 in future updates, but that is not to say that it isn't a stunning smartphone and ideal for someone upgrading from an older handset.
By the end of the year it will be interesting to see how quickly these sales figures have continued to rise as more new hardware becomes available, and obviously thoughts turning to next year's model.
Have you decided against the Galaxy S4 in favour of the Note 3?
Source: SamMobile.