iPhone 6, iPad 5 and mini 2 inventions baited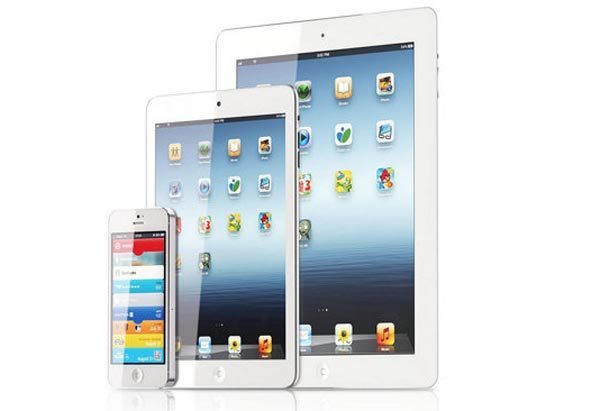 It is unclear if the next Apple phone will be iPhone 6 or 5S, although you can almost count on an iPad 5 and iPad mini 2 seeing a release date at the end of this year. If you love Apple products then we have the mother of all teases today, which tease features for new products that could be included on iPhone 6, iPad 5 and iPad mini 2.
3D Gaming for iPhone 6, iPad 5 and mini 2 — within 29 recent patents being approved for Apple, we can clearly see that Apple would like to create a good 3D gaming experience for iOS users. This would be achieved by manipulating 3D objects, and would feature in both 3D apps and video gaming with an icon being included in the patent for illustration.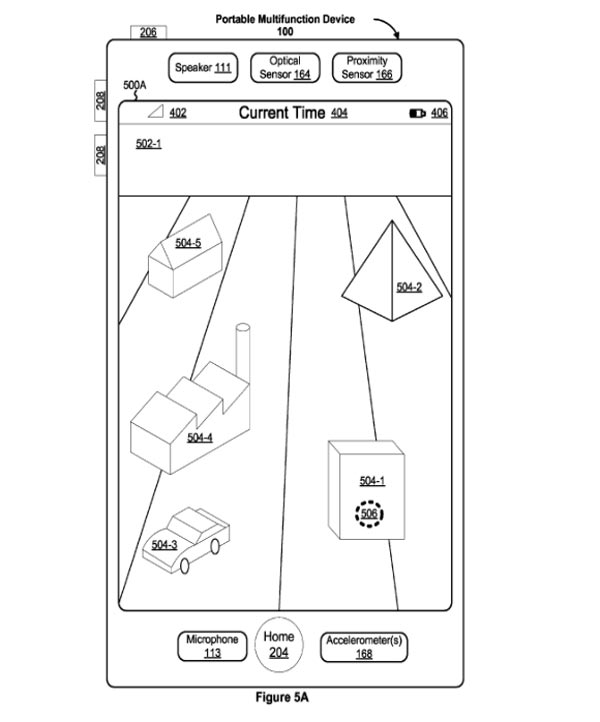 You can see 55 pages of images for this patent and how the graphical UI would work when manipulating 3D virtual objects via this page. The image above shows how the 3D UI would work and you can see the 3D game icon below, but head over to the Patent and Trademark website for full details.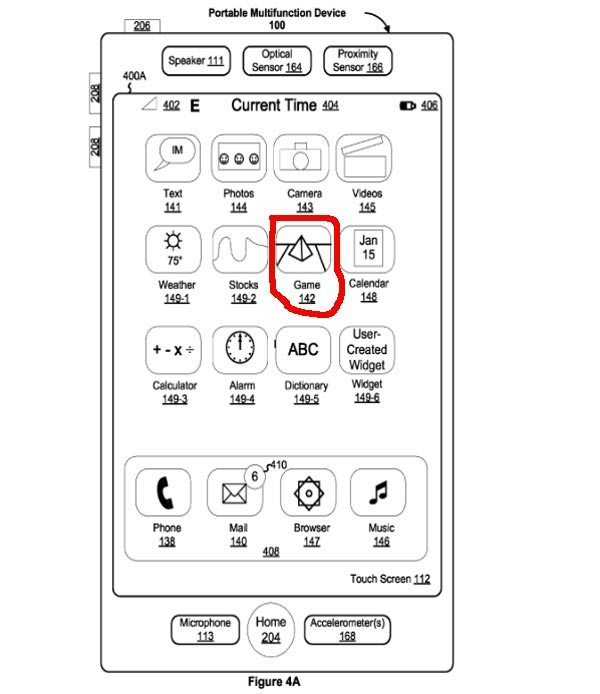 Apple protecting great ideas — we know our Android readers won't agree with all of these new patents as great ideas, but loyal Apple device owners would love to see some of the features shown arrive with future products. Below we have listed some new patents granted to Apple and while some of these features might never arrive, it is obvious Apple has some great ideas they'd like to protect. We just hope the iPhone 6, iPad mini 2 or iPad 5 includes some of these features.

An iPhone 6 cooling system to improve battery life — while it could be any model that this new patent is featured on, we would love to see the iPhone 6 release with a new cooling system to help improve both battery life and performance. Gaming PC users know that a good cooling system can help performance a lot, so the same can be said for the iPhone 6 or 5S and especially considering the small form factor, which certainly gets hot as seen in our tests with iPhone 5/4S running iOS 7 beta.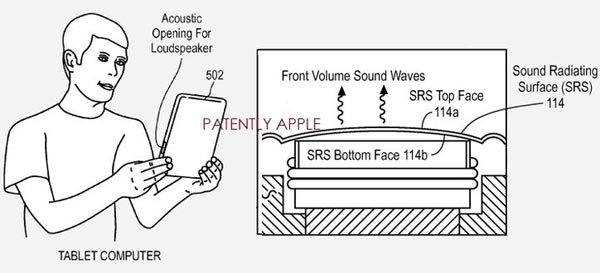 New speaker system for iPad 5, mini 2 and iPhone 6 — again, this new patent that was published on the 4th of July hasn't been tied to any model specifically, but it would be ideal if Apple only just released it ready for the upcoming iPhone 6, iPad 5 and iPad mini 2.
We have seen many competitor products team up with the likes of Beats Audio for great speaker systems on tablets, smartphones and computers. This new patent shows that Apple is having another crack at the perfect speaker system for their iPads and iPhones.
The aim for Apple is to deliver rich audio for video, music and gaming on iDevices. We saw a design arrive last year and a new patent revealed something more extravagant earlier this year, so this is the third patent we've seen from Apple focusing on improving the speaker system. It will be interesting to see what version arrives on the iPhone 6, iPad 5 and mini 2. If anything changes at all that is, although it will be the perfect opportunity to showcase some much-improved sound quality.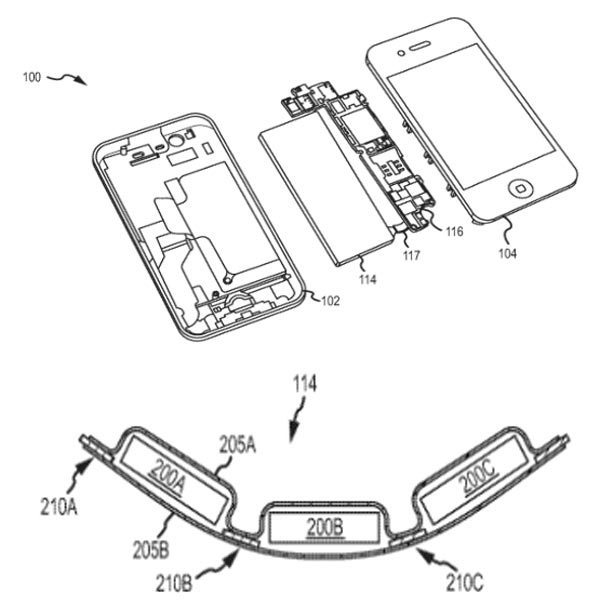 Flexible iPhone 6 needs a new battery — at the start of June we featured an article showing that a bendy battery is possible for iPhone 6, although that Apple patent is completely different to another recently published. This shows that Apple is aiming to cover all possibilities and then choose one to feature on an iWatch, or maybe a flexible display with an iPhone 6 or future phone.
Some people feel it might be a little soon to release a flexible phone and consumers might not be ready for it, so feel free to share a comment on this line of thought.
Would you want a flexible phone, and if so how flexible would you like it? Personally, we'd love to see a wrap around display for touch controls on the sides, but not a fully bendy display.

The image above is the description for the Flexible Battery Pack patent although you can read full details on this USPTO page along with more images.
Would you like to see any of these features launch on the iPhone 6, iPad 5 or mini 2? Head over to Patently Apple to read about all the above patents and also get an early look at possible features on the way.