HTC One S petition for future updates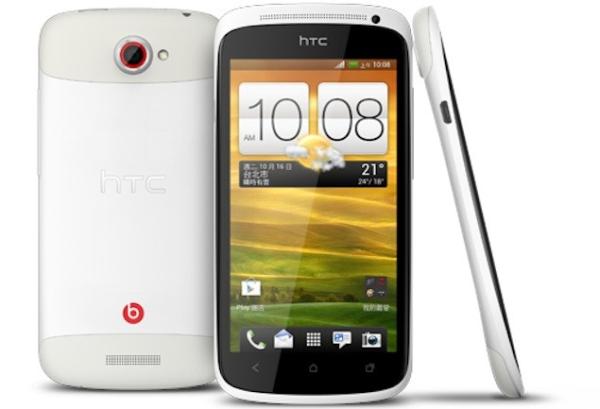 The HTC One is the latest flagship smartphone from the company but the manufacturer is in danger of alienating some of its customers again following the recent Android Jelly Bean update news about one of its older handsets, the HTC One S, and now there is a petition for future Android updates for the device.
Back in February following the launch of the HTC One the company promised that Sense 5 would be coming to the likes of the One S in the future, but then this was thrown into some doubt at the beginning of June before being confirmed a couple of days ago.
This has obviously been met with some anger from a huge number of HTC One S owners that will also not be getting the Android 4.2 Jelly Bean update, but now a group of owners has filed an online petition requesting that the company reverses its decision and updates the handset, and at the time of writing it has reached 2,500 signatures so it can be submitted to HTC.
The petition also points out the company's update habits compared to Samsung's and the fact that the HTC One S wasn't actually a mid-range smartphone when it was originally released. There are a number of videos on YouTube that show the HTC One S that has been rooted and running the Android 4.2 software without any problems.
HTC has some history with regards to broken promises though, as it originally promised to update the HTC Desire HD to the Android Ice Cream Sandwich operating system, only for the company to leave it stranded on Android 2.3 Gingerbread even though many users had flashed custom ROMs onto the device without any problems.
Will you be signing the petition?