HTC One Verizon release nears after FCC visit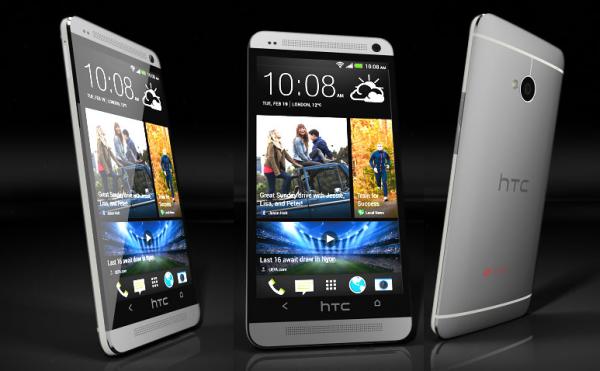 Among the handsets that are available on the Android platform the HTC One is up at the top as one of the best smartphones that money can currently buy, and has been available for a number of months now unless you are a customer of Verizon Wireless in the US, but a release date on the carrier nears after the device pays a visit to FCC.
It was just a week ago that we saw a possible leak of the HTC One for Verizon in an image, and other than that we have only had rumour and an odd tweet from the carrier about the handsets availability. Now though according to reports the handset has just cleared the FCC and all that is needed now is an announcement from the carrier itself about the handsets availability and pricing.
From the FCC listing both the CDMA and LTE radios are mentioned along with the HTC6500LVW model number. This comes as both the HTC One and Samsung Galaxy S4 Google Play Edition's begin shipping to those that have ordered one.
The device has long been down as coming during the summer but as of yet no actual release date had been given, but previously there were rumours that Big Red were holding back the release of the HTC One until the handset was updated to the Android 4.2.2 Jelly Bean OS.
This started over a week ago now with its availability spreading to other regions but so far it has been a bit hit and miss with regards to hitting all end users, which can often be down to individual carriers taking longer to add their own bloatware and features to the software.
There is talk that the device could be revealed next week with an actual release towards the end of this month or early August.
Have you been waiting for the HTC One on Verizon?
Source: Engadget.