New Nexus 7 launch rumours include price and specs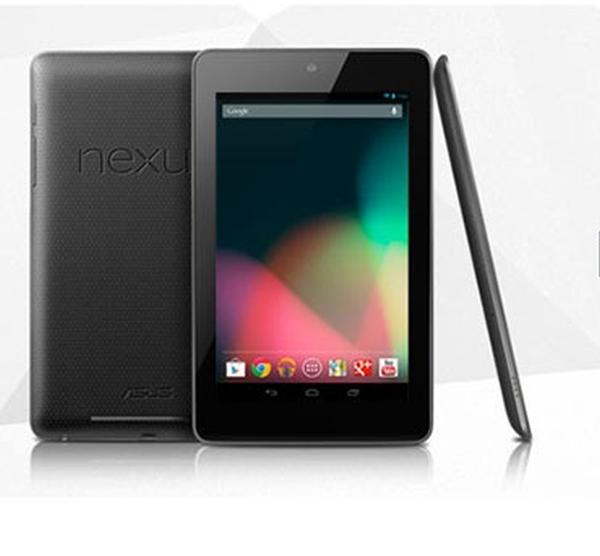 There are a lot of Android fans looking forward to see what the second generation of the Nexus 7 will bring to the table once it has finally been announced, and now some new Nexus 7 launch rumours have emerged that include a release with pricing, and also some specs.
The Nexus 7 2 release rumour mill has been kicking into overdrive recently as only yesterday we heard that the device had received some new certification, and came after some retailers had begun discounting the current model of the Nexus 7.
Now it is being claimed that the new model will be released in Taiwan by the end of the month with other markets to follow shortly afterwards, and the device has even been given some pricing with the 16GB version costing $229 with LTE support while the 32GB version would be $299.
While these rumours have to be taken with a large pinch of salt, they do fit in with rumours we heard last month about a release date and pricing, and at the time it was reported that the new version of the Nexus 7 would be priced higher than the current model.
The device is supposedly going to be called the "new Nexus 7" with specifications that include a Qualcomm Snapdragon S4 processor instead of the rumoured Snapdragon 600. It is still claimed to have a 7-inch Full HD display with 2GB of RAM next to that processor along with a 5-megapixel rear facing camera, and a 1.2-meagpixel unit around the front.
The higher asking price and Snapdragon S4 processor may put off a number of potential customers if these rumours prove accurate though.
Would you be disappointed if the new Nexus 7 uses the Snapdragon S4 processor?
Source: RBMEN via Google Translate.