BlackBerry Z10 seeing more price cuts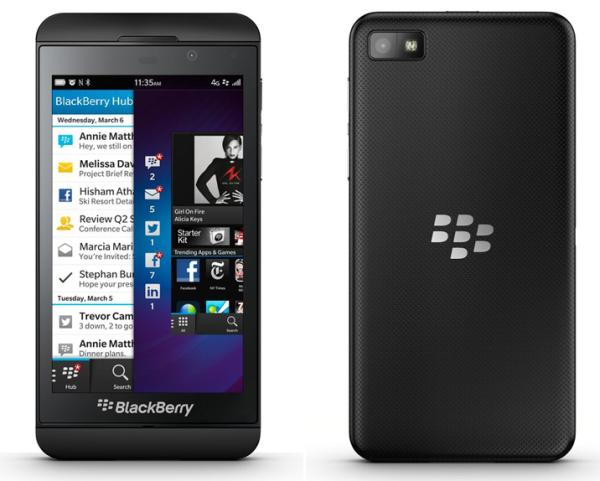 There is growing evidence that the launch of the BlackBerry 10 operating system is not running as smoothly as the company may have originally hoped, as the flagship BlackBerry Z10 is starting to see more price cuts that offer the handset at a much lower price compared to when it was originally released.
Back in March some UK carriers reduced the prices for the BlackBerry Z10 but now US electronic retailer Best Buy has dropped the asking price for the handset down to $49.99 on AT&T or Verizon Wireless. Obviously this requires a new two year contract being agreed to but compares to the $199.99 price that was asked for at the handsets launch.
This offer is available in both black and white colour options but comes after news that the BlackBerry 10 launch in the US is falling rather flat. Considering the handset has only been available for a short while in the US to see such a big price drop so soon suggests sales of the device are pretty weak.
There haven't been such deep discounts in the smartphone manufacturer's home county of Canada though, and the handset is listed at a number of retailers in the country for $99.99 with a new three year contract.
CEO Thorsten Heins has warned investors that the company's second quarter earnings won't return the results that they may have hoped for, and asked for their patience. The company has a number of new handsets in the pipeline one of which had previously got the CEO excited, so we will have to wait and see what the future holds for BlackBerry.
Source: The Wall Street Journal.