iOS 7 beta 4 waiting game for true potential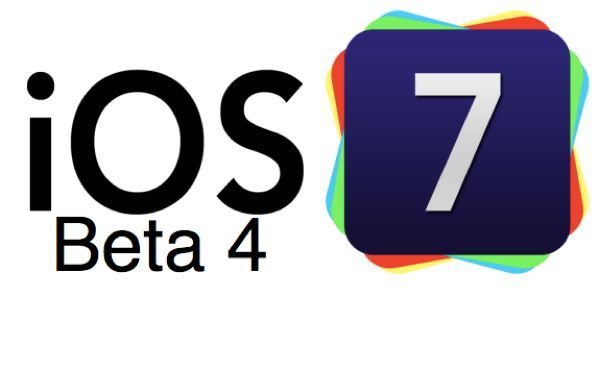 iPhone and iPad developers are using iOS 7 beta 3 at the moment but iOS 7 beta 4 is very much needed ASAP, developer beta testing on the current operating system release has encountered many problems since release and even our very own Phones Review testers are having multiple issues with the iPhone 5 that need addressing.
iOS 7 was first announced in June and since the beta release there have been many issues in beta 1, 2 and 3, we can totally understand problems will arise but we know for sure there will be more releases after iOS 7 beta 4 before the public release in September this year. iOS 7 beta 3 released under a week ago and Phones Review said it will come with issues, and we were right, but this happens with early testing phases. Since the iOS 7 beta release we have seen many problems on our iPhone 5, please read a few of them below.
Since the team installed iOS 7 beta 2, the iPhone 5 has experienced dropped calls, and we said this needs addressing in beta 3 but this has not been the case. Dropped calls are still occurring as well as apps shutting down when they feel like it, as well as iMessage not displaying messages that we know are on there unless we shut down the iPhone 5 and reboot.
iOS 7 beta 3 was supposed to iron out bugs, not seen any of them issues above addressed yet, this is where iOS 7 beta 4 needs to shine so we can see the full potential of iOS 7, we believe we will see a huge difference in the way the new operating system works without major flaws like the ones mentioned above.
At the moment no release date has been set for iOS 7 beta 4, but we could expect it within the next week or so. Apple will release when they feel developers have sent in their feedback, iOS 7 beta 4 will not be released until Apple feel they have made a substantial difference to make iOS 7 beta 4 much better than beta 3.
If we are not mistaken there were 5 iOS 6 beta releases before the public version was released, and the same number for iOS 6.1. We believe there will be at least 5 to 6 iOS 7 beta releases and if that's the case we can expect 2 more before the public release.
iOS 7 beta 1 was released June 10, beta 2 June 24th and beta 3 July 8th, this means there was a 14 day release window, the next should then come around July 22nd, but we feel it will be a little later because many issues need to be sorted. iOS 7 beta 4 will show us a few new features as well as the problems above being ironed out, and it will be much smoother than beta 3.

Have you had problems since you installed iOS 7 beta 3 onto your Apple iPhone or iPad? Let us know the device you installed it on.