HTC One vs Huawei Ascend P6: 4.7-inch face-off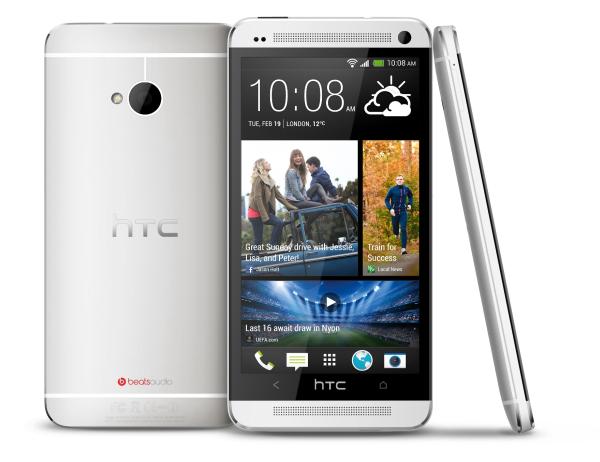 If you are on the lookout for a new smartphone this year and the Android OS is your platform of choice there is a whole host of desirable handsets to pick from. Today we are comparing the HTC One vs. Huawei Ascend P6 in a 4.7-inch face off.
The HTC One has proven to be extremely popular since it was released a few months ago but the competition is increasing all the time, so we are also going to have a look how the stylish looking device compares with the Huawei Ascend P6.
Display
Both handsets have a 4.7-inch display but the HTC One wins out with its Super LCD3 Full HD 1080 x 1920 resolution at 468ppi pixel density, which compares to the Huawei Ascend P6 Super IPS LCD2 that comes in at 720 x 1280 resolution and 312ppi.
Processor
The Ascend P6 uses an in house quad core processor running at a clock speed of 1.5GHz, which compares to the HTC that uses the Qualcomm quad core Snapdragon 600 chip clocked at 1.7GHz.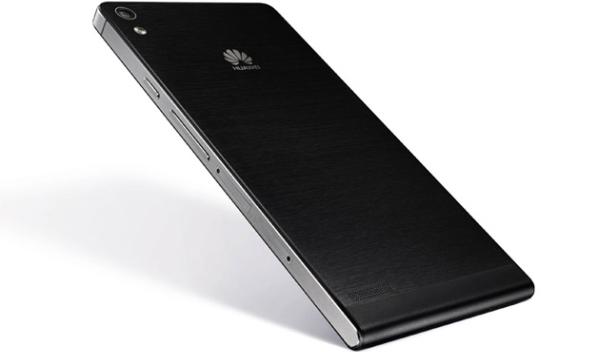 RAM and Storage
Both handsets come with 2GB of RAM while the HTC One has either 32GB or 64GB of on board storage that can't be expanded, while the Ascend P6 only has 8GB of internal storage that can be expanded via microSD card.
Cameras
Huawei has fitted the Ascend P6 with an 8-megapixel rear facer that is capable of Full HD video capture while around the front is a 5-megapixel unit that can record HD resolution video. This compares to the HTC that has the 4MP UltraPixel rear shooter that has proved pretty popular among those that have used it, and around the front is a 2.1-megapixel camera with both units capable of 1080p video recording.
Dimensions and Weight
The HTC One measures in at 137.4mm x 68.2mm x 9.3 mm weighing 143grams compared to the Huawei that comes in at 132.65mm x 65.5mm x 6.18 mm and 120grams.
Operating System
When the HTC One was launched it came with the Android 4.1.2 Jelly Bean Operating system, but this is now being upgraded to 4.2.2, which is the software that is on the Ascend P6.
The Huawei Ascend P6 is obviously a newer handset and cheaper to purchase either unlocked or on a contract, and it is also remarkably slim while the HTC One comes with that lovely aluminium form factor and a Full HD display, which for many users is a must now for a new smartphone.