Samsung Galaxy Note 3 photos, proceed with caution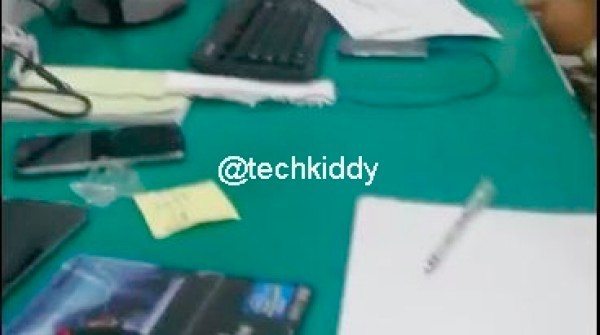 Of all the devices that we have been reporting on recently, the Samsung Galaxy Note 3 has to be one of the most hotly anticipated. We have been passing on leaked news and rumors about this Android smartphone, but of course at this stage nothing has been confirmed. Today we have some new leaked images to show you that purport to be the Samsung Galaxy Note 3, but we urge readers to proceed with caution.
Just in the last few days we've discussed the possibility of the second-generation Exynos 5 Octa processor being used for the Galaxy Note 3 and a claimed user manual leaked that lists some specs. These latest images are said to have been leaked directly from Samsung's testing center, but we have no way of being able to verify this claim at the moment.
However, we will say that right now we're rather dubious about whether these are real images of the Galaxy Note 3. The images (we've shown a couple here) are extremely low quality, and we're certainly not convinced. The Galaxy Note 3 is expected to be revealed just before IFA Berlin in September and it's often the case that before the launch of a phone we see an increasing amount of leaks, some accurate and some not.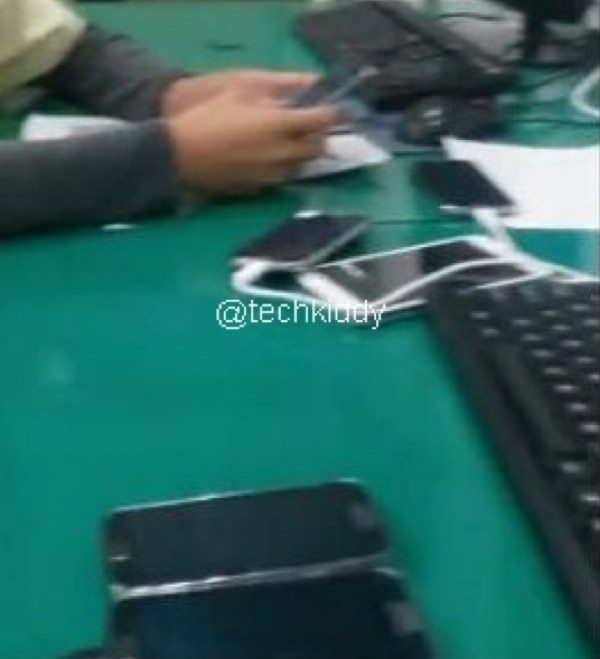 None of the image leaks we've seen over the past few months claiming to be of the Note 3 have offered a really clear look at the device, and Samsung is notoriously good at keeping new devices under wraps until the official reveal. Therefore, don't take these latest image leaks too seriously, but hopefully it won't be too much longer until we hear and see much firmer news on the Note 3.
We are always interested to hear what our readers have to say about upcoming devices, and we know that many of you are eager to see the arrival of the Samsung Galaxy Note 3. Tell us what your thoughts are on these latest leaked images. Do you think they are genuinely of the Note 3 or not?
Source: TechKiddy