Samsung Galaxy Note 3 built-in storage vs. SD card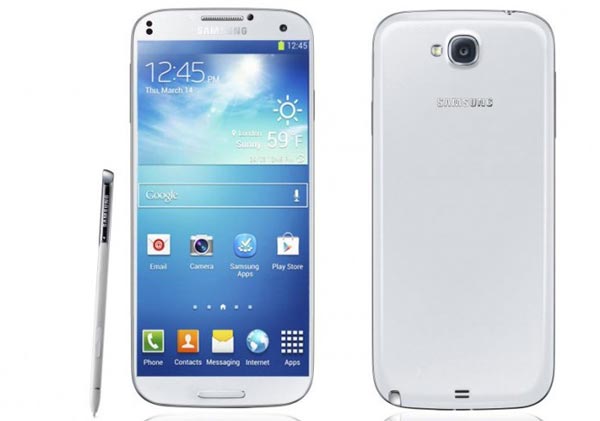 The Samsung Galaxy Note 3 specs desired by users has become a heated debate under some circumstances, and even though we are yet to see any official features confirmed it is specific specs for the Galaxy Note 3 that some of our readers are split on. One of the areas that some people find is a deal breaker and others couldn't care less about is storage.
Samsung Galaxy Note 3 SD card vs. internal storage – just over a month ago we touched on the possibility of dual SD cards to improve storage performance on the Galaxy Note 3. If you would be able to run apps from an SD card, then this would allow for some great expansion options and media to run from one card while apps could run from another.
This desired features was quickly copied by other websites as fact, although it originated from Phones Review readers as an idea and not insider information like some other blogs tried to make out.
SD cards seem like a great idea at first and some of our readers have even said they would purchase a smaller 16/32GB Samsung Galaxy Note 3 to save money, then at a later date expand the storage when needed. This change of mind has come about thanks to the ability of running apps from SD cards.
Some people dream about including a "400x SDXC Card at 256GB (60MBsec) from Lexar Professional", but others question the very idea of expansion cards being favored over internal storage. This was made clear by another one of our readers that stated, "Even the best class 10 SD card cannot compete with an average NAND when looking at performance and speed". This very user also cannot understand why smartphone users complain about the lack of SD cards as well.
What would be your ideal storage setup for Samsung Galaxy Note 3? You can see the latest image leak in an article from earlier today that reveals two variants might be possible.