Nexus 7 2 release comes early to some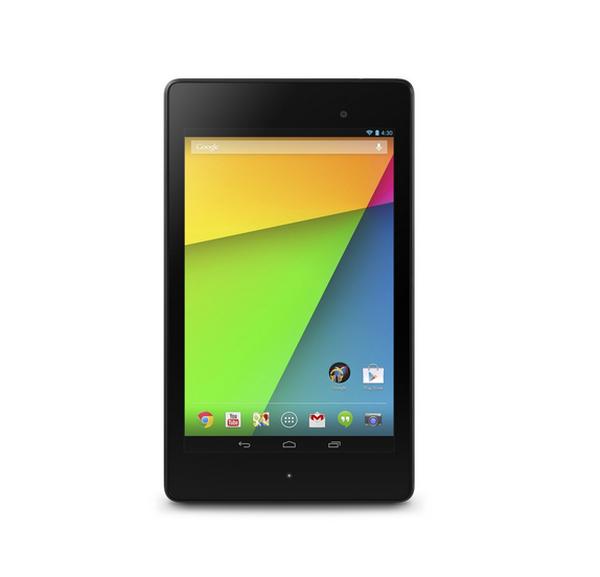 Two days ago Google showcased the new Nexus 7 to the world and at the time revealed that the device will be available on Tuesday July 30th in the US at least, but now we have news that the Nexus 7 2 release comes early to some.
Leading up to the launch of the new Nexus 7 an ad appeared for the device from Best Buy that gave the specs away for the device before its official announcement, and also the retailer started taking pre-orders for the tablet early.
Now some lucky people that have already ordered the device from Best Buy have started to receive their new Nexus 7s, and the retailer has confirmed that the device is available at all of its Best Buy and Best Buy Mobile brick and mortar stores, so customers can just walk in now and leave with a new Nexus 7 in their hands.
It's not only Best Buy though as some Walmart stores reportedly already have some stock of the device and according to The Verge this includes the store in Monroe, New York. Meanwhile online retailer Amazon has the device listed with delivery promised by this coming Monday, July 29th.
We did hear before the new Nexus 7 launch that some retailers were down to start receiving shipments from July 20th and wondered at the time if we would see the device made available early.