Verizon HTC One release clash with iPhone 5S feared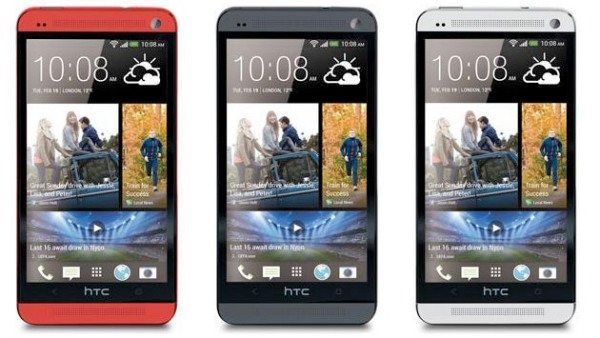 Verizon customers have been growing increasingly angry about the HTC One release delay, and you can understand why. If the handset was not available on other US carriers, then this would not be as big of a problem, but seeing as though other US carriers have been enjoying the HTC One for a few months, they have every reason to be angry.
We already know there will be a Verizon HTC One, and will be their own version, so expect Verizon's logo on the handset, along with some unnecessary bloatware as well. This is not such a huge deal for some Verizon customers, because all they want to do is get their hands on what many believe is the best smartphone on the market.
There is still no official release date for the HTC One on Verizon, but there have been rumors of 1 August, although this would clash with the unveiling of the Moto X phone — maybe it could be this Thursday as a way to take a bit of the shine of the event?
What we do fear is the longer Verizon leaves it, the closer we get to September, and that could mean a HTC One release clash with the iPhone 5S, as this model is expected to be released towards the end of September.
Okay, so we know these handsets cater for different customers, as one is Android and the other iOS, but we all know how often consumers jump ship if they see something truly amazing, and who knows, the next iPhone could tick all the right boxes?
Personally, we believe the Verizon version of the HTC One needs to be released in the next couple of weeks, because after then it could be too late. We say this because consumers will already have a far greater choice, such as the range of new Droid handsets, the Moto X phone, as well as the new iPhone and not forgetting the Galaxy Note 3.
How long are you prepared to wait for the Verizon HTC One before you give up and look for something newer?