Nokia Lumia 1020 great for concerts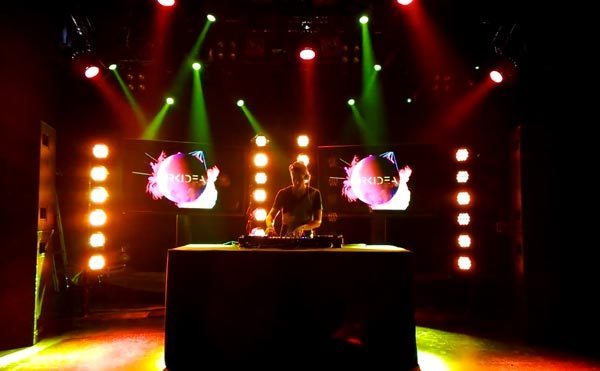 We recently visited a concert in the UK and arrived to find out that no digital cameras were allowed, but you could bring in a mobile phone and record or take pictures with that. While we took some great pictures on an iPhone 5 at the time, the idea of also owning a Nokia Lumia 1020 came to mind and how much better it would have been for shooting video and taking photos during the concert.
Being able to take smartphones but not digital cameras into concerts would really impact the type of phones some people will purchase, and this is especially the case if you visit a lot of concerts.
You can find a number of camera phones with zoom lenses and others putting the camera before all other features. This is exactly what Nokia claim to do in their Lumia 1020 TV ads. There is a market for this type of phone that would be much better than anything else if you love concerts, so let's take a quick look at how good the Nokia Lumia 1020 camera is from some videos and a full camera review.
We have included three videos below this article that showcase video recording on the Nokia Lumia 1020, so if this is one of the features you're really interested in learning more about then these videos deliver a lot of first hand insight.
The first Nokia Lumia 1020 video sample is titled "Dirty Automatic with my Nokia Lumia", the second features a video recording of Mirrors performed at The Legends of the Summer Concert Tour with Jay-Z and Justin Timberlake. Finally, in the last video you will see an impressive video created by Nokia to showcase how good the audio and video capture is on their Nokia Lumia 1020.
If you want extra insight into how good the Nokia Lumia 1020 camera is, then we suggest you look at a review collection we featured along with some other sample videos.