Samsung Galaxy Note 3 elusive release date at event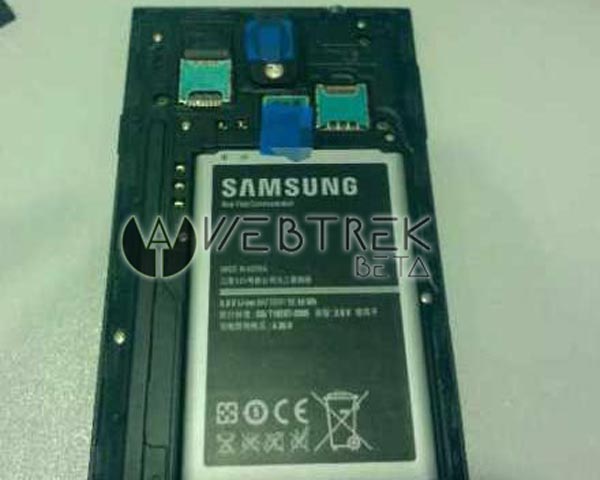 A lot has changed over the past few years for Samsung and in regard to a Galaxy Note 3 release date and details at launch events. The previous generations of phablets, especially the original, were not so precise in when they would arrive after a launch event but this is not expected with the Galaxy Note 3 if we do indeed see the device launch at an event on September 4.
You can expect to see the Samsung Galaxy Note 3 release date offered for certain markets, and considering the Note 2 launch it looks likely that the we'll see Samsung push for a date at the end of the month. The previous phone saw a delay of about one month after being launched, although some areas took a little longer to see the handset land.
If you are in the UK or US, then we would expect both of these countries to hear at the event when the next phablet will arrive in your part of the world although you should expect Samsung to deliver Galaxy Note 3 with a release window and not a precise date. That said, we have already seen some UK retailers pushing the idea of a date at the end of September and also with a 5.7-inch display.
The Samsung Galaxy Note 3 price is not expected by US carriers until we almost reach a release date, which could end up being somewhere in October after a launch in September. Most people agree that on-contract prices will be around the $300 mark, but don't expect the finer price details right away from phone networks.
When it comes to the Samsung Galaxy Note 3 specs and particularly the screen size, it seems that fans know exactly what they want and demands for sizes at 5.7-inch right up to 7-inches were seen in an article revealing the desire for bigger.
Will you be disappointed if the Samsung Galaxy Note 3 release date ends up being well into October? The bottom-line is you won't get the vague dates or launch windows of past events, but just don't expect a precise date at the event.
It is worth noting that the image below is claimed to be a leaked photo of the Samsung Galaxy Note 3. It seems to reveal the back along with a battery. Thanks goes out to WebTrek.it.