Samsung Galaxy Note 3 battery spec will please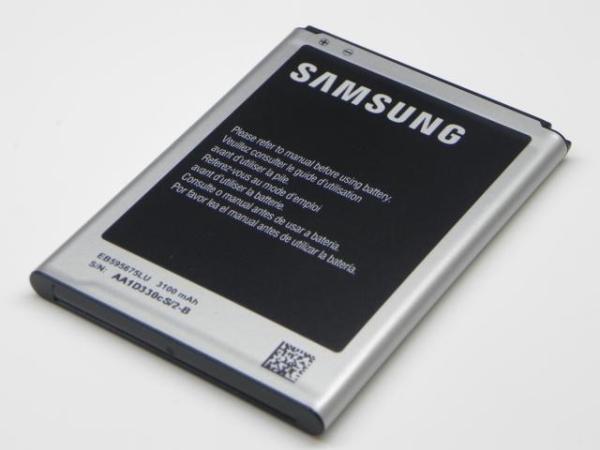 At the beginning of September we can expect to see the unveiling of the next phablet sized smartphone from Samsung in which could be the most popular new model yet, and it seems that the Samsung Galaxy Note 3 battery spec will please those looking to pick up the device if the latest rumours prove correct.
The Samsung Galaxy Note range of devices has proven popular for many reasons that have included battery life especially the current model. Samsung kicked of the range back in 2011 and last year the Galaxy Note 2 came packing a 3,100 mAh battery with owners praising the amount of time in between charges despite the large screen size.
Now sources are claiming that Samsung has bumped this up again and the Galaxy Note 3 will feature a 3,450 mAh power pack. The device is expected to feature a 5.7-inch display although many would prefer even bigger with a 6-inch screen preferred by a number of our readers.
The handset is expected to arrive in many regions next month with a release of the Galaxy Note 3 coming in a similar fashion to the Galaxy S4 that arrived earlier this year. The device is expected to arrive with Android 4.3 Jelly Bean on board along with either a Snapdragon 800 or Samsung Exynos 5420 processor on board with 3GB of RAM.
Despite the increased competition from the likes of Sony and HTC there are many smartphone fans that have been purposely waiting for the Note 3, and some even bypassed the Galaxy S4 in favour of the phablet device.
This increase in battery size along with more energy efficient processors and software should provide owners of the upcoming Galaxy Note 3 a great amount of battery life.
Are you waiting for the Samsung Galaxy Note 3?
Source: Phone Arena.